Tonight's lunar eclipse is simply amazing!! Most of you know that I like to stay up late anyway, so going outside at 1:30 AM and watching the lunar eclipse up to 3:30 AM was nothing for me. I didn't have to set my alarm clock to wake me up. I was outside most of the time with my dog watching the lunar eclipse and drinking my hot chocolate. I woke Bobby up once the moon is completely covered by the earth's shadow. I also tried to take some pictures but granted, I only used what I had (70-200mm lens) and nothing special for astronomy photos!

Hmmn..it's 4:30 AM.. and now I'm in the mood to watch the Twilight's movie, "Eclipse!" Nah, I'm heading to bed :) Goodnight!



http://en.wikipedia.org/wiki/Lunar_eclipse



Enjoy!
XOXO
Here's a picture of the moon before the lunar eclipse started.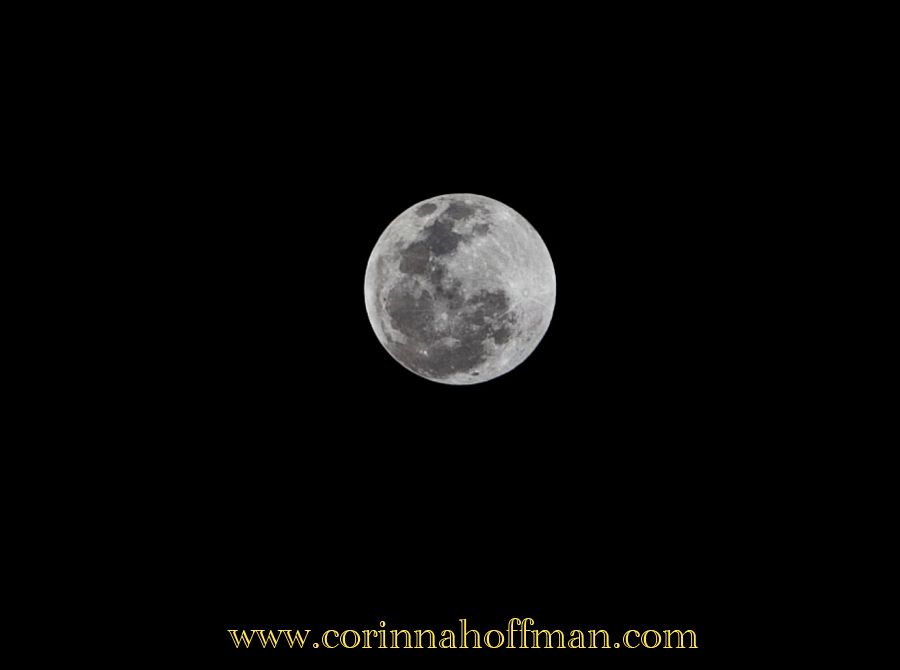 Lunar eclipse just starting around 1:32 am Eastern time.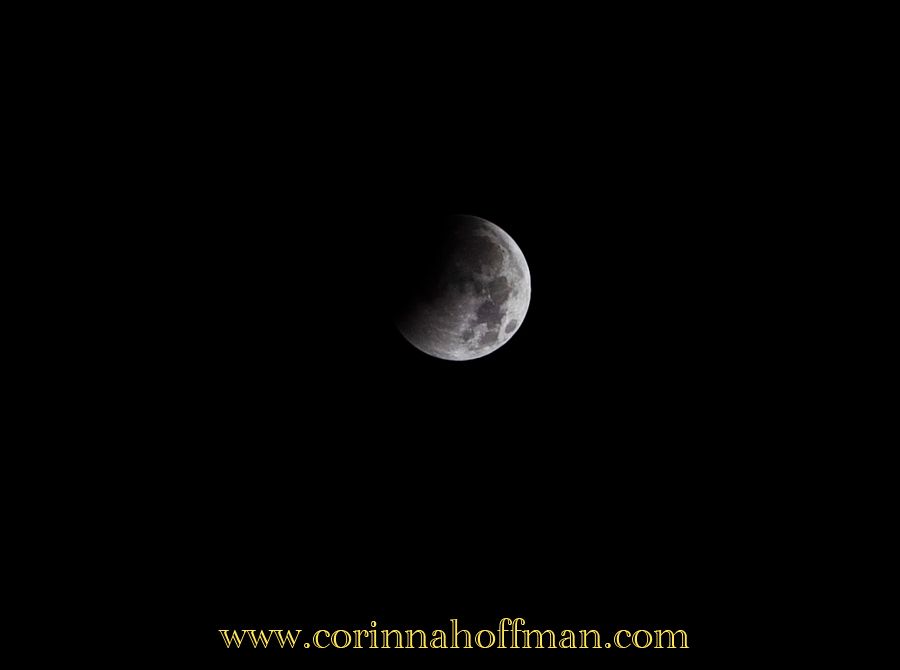 Here's what the moon looked like around 2:32 AM Eastern Time..almost covered and looked like a finger nail that you just clipped ;)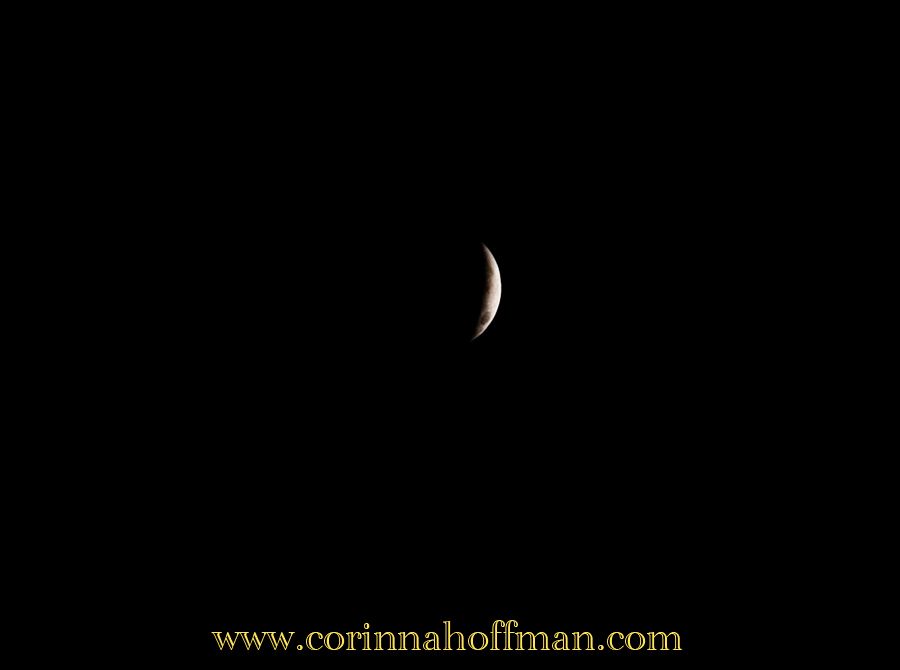 Full lunar eclipse! God is amazing to provide us with this beauty :)
This is what the image above looks like without cropping done to it :)