Besides photo-shooting weddings, I truly enjoy taking pictures of families! Anna and Rob's family is one of the reasons why I'm thankful for my job :) Anna's dad and side of the family joined Rob and their baby girl during the session. They're such a happy bunch, and I really enjoyed the "football pictures." I can't wait to see what picture Anna will use for her family's Christmas card :)

Enjoy!
XOXO

(PS-No one was seriously injured during the session including their baby girl) :)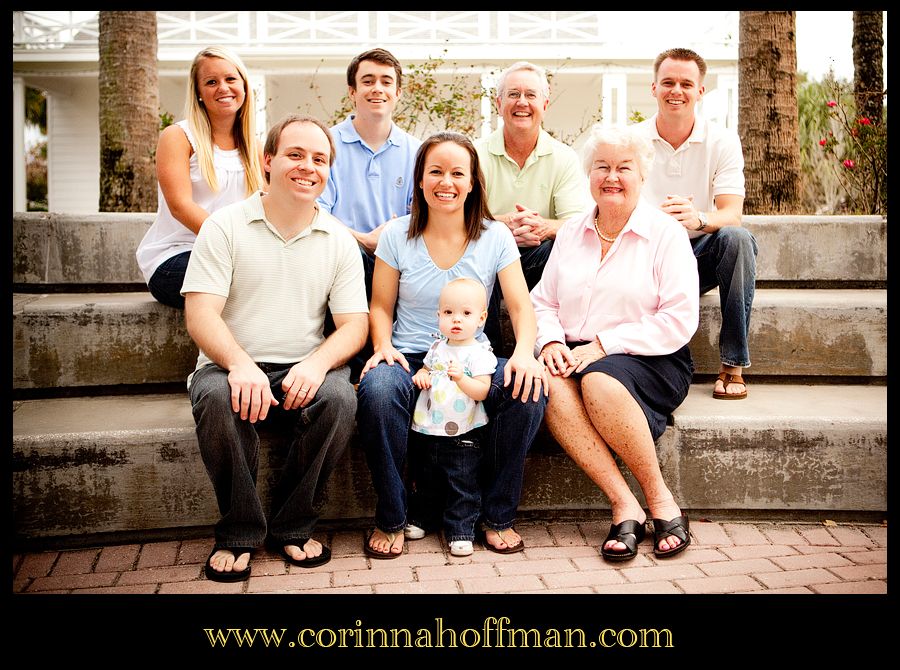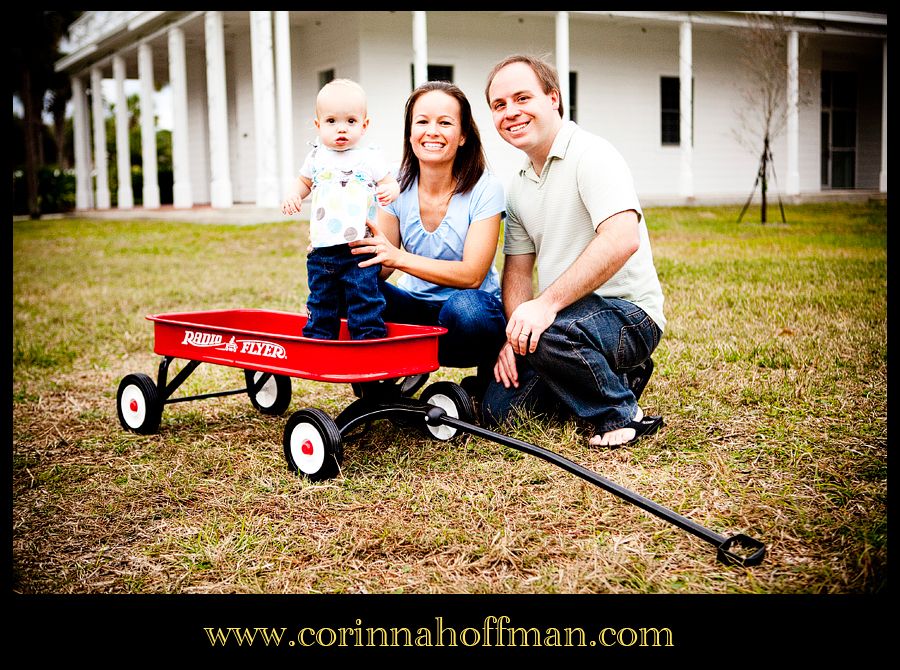 Haha, I love this yawning picture of baby and one of her uncles :)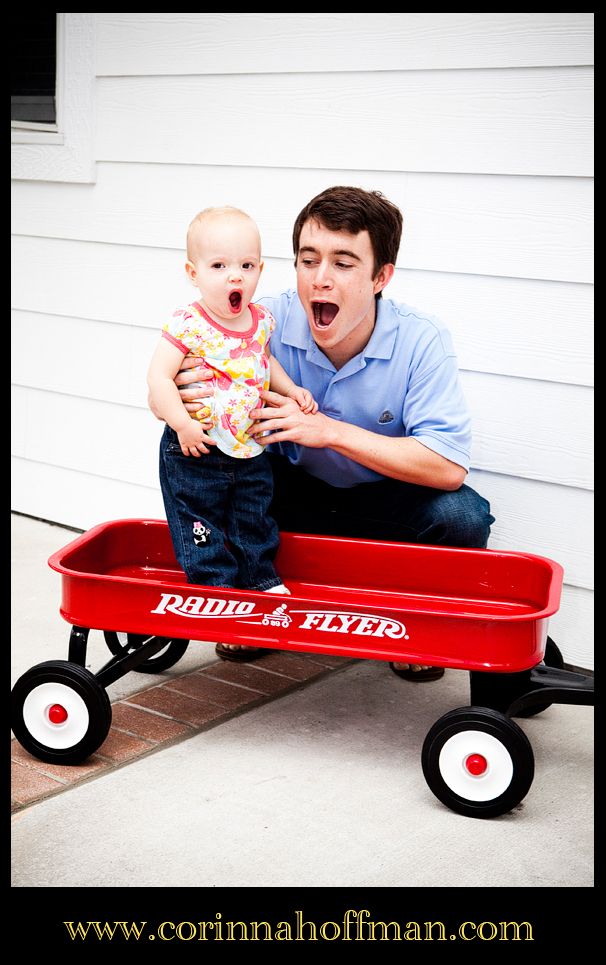 This makes me think of an ad for GAP jeans!
I like the picture above, but I can't help but love this picture below also! Anna and Rob's baby girl is SO cute!!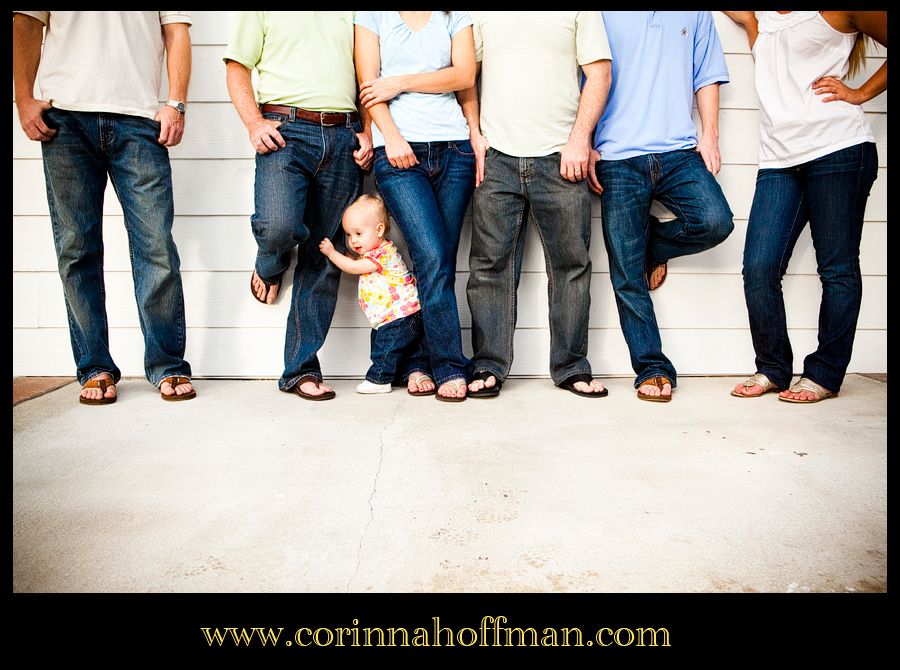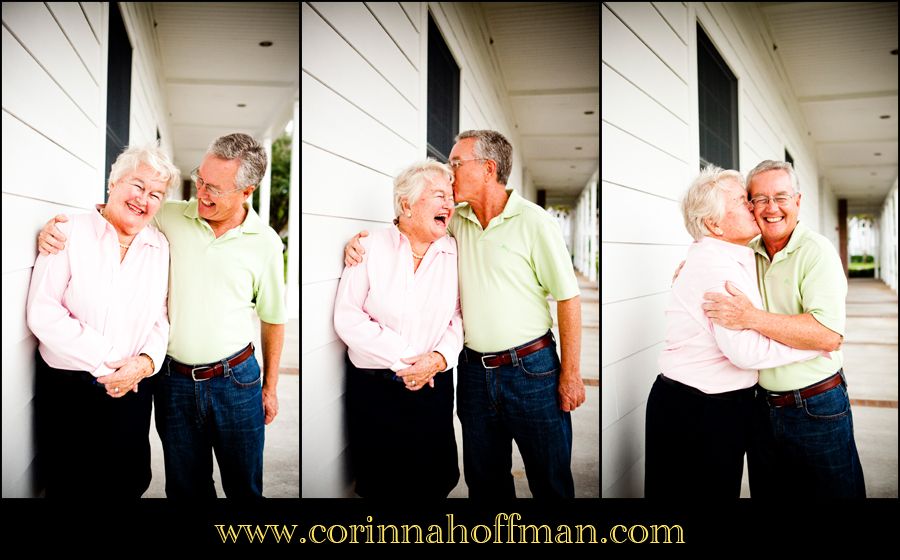 Attempted the pyramid, and I think they did a great job!! Their baby girl was coaching them on how to do it right ;)
Yay, my favorite!!
Like I mentioned in my post above, no one was seriously injured--and the baby was never hurt!
Brotherly and sisterly love--I love it!!
What a super fun bunch!