I've been dying to tell ya'll about a special project that I did for

Get Married magazine

editor, Stacie Francombe, since the beginning of this week, but I couldn't disclose any information until the contest winners, Bethany and Geoff, were announced publicly. Stacie contacted me the night before and see if I can photo-document the announcement. I know I'm swamped with photo-editing and album designing, but I can't pass the opportunity to help put Jacksonville and this couple on the map ;) Now that it's official, and be sure to check out

Get Married's website and blog

for the couple's video love story and surprise announcement made outside of their apartment home.


Check out Get Married here -->>

http://www.getmarried.com/times-square/




Here's the news video clip of them being interviewed by our local news station (News4Jax.com):
-->> http://www.news4jax.com/video/25447944/index.html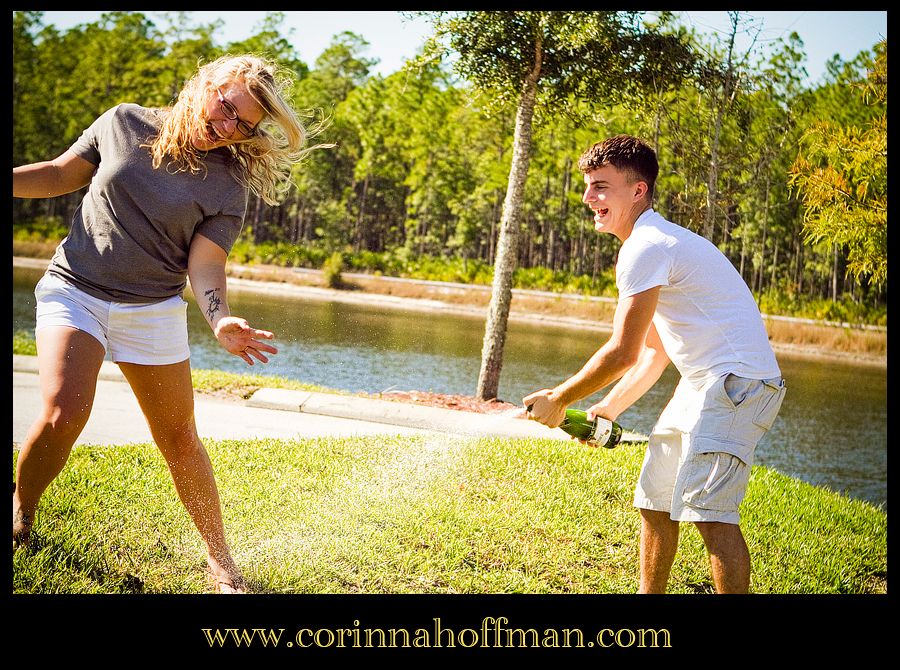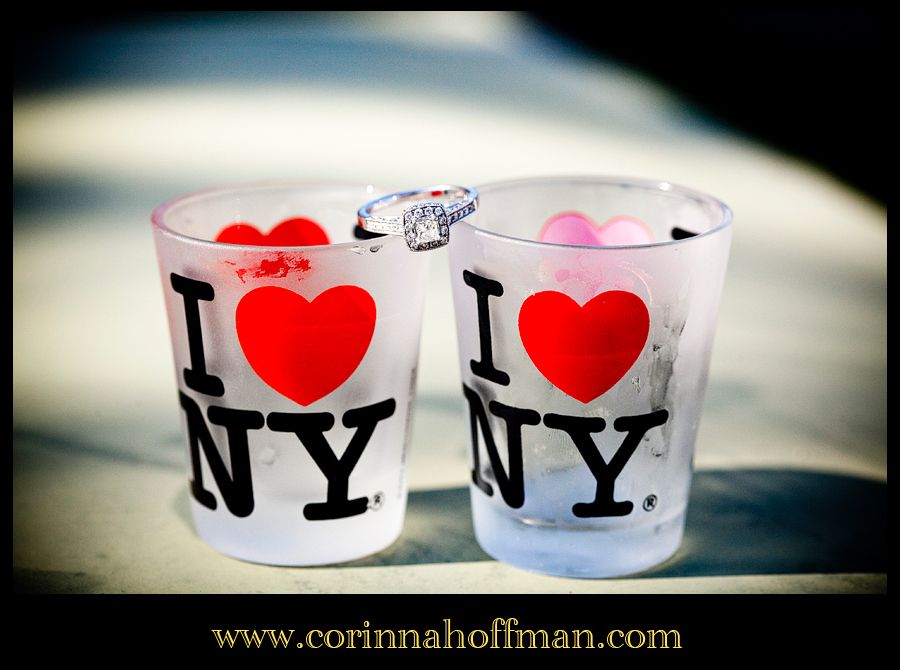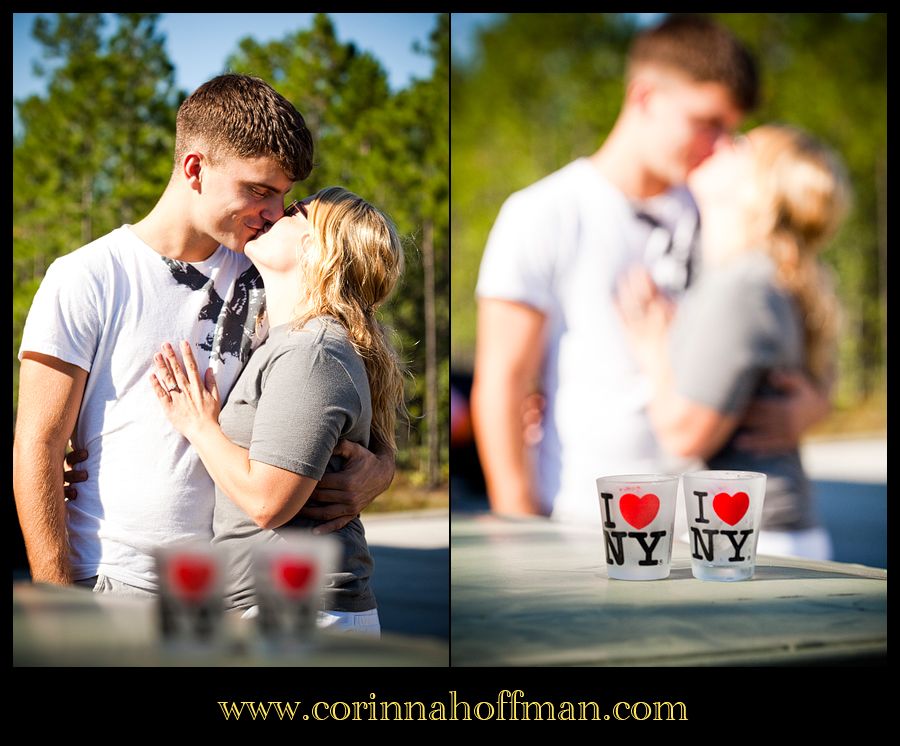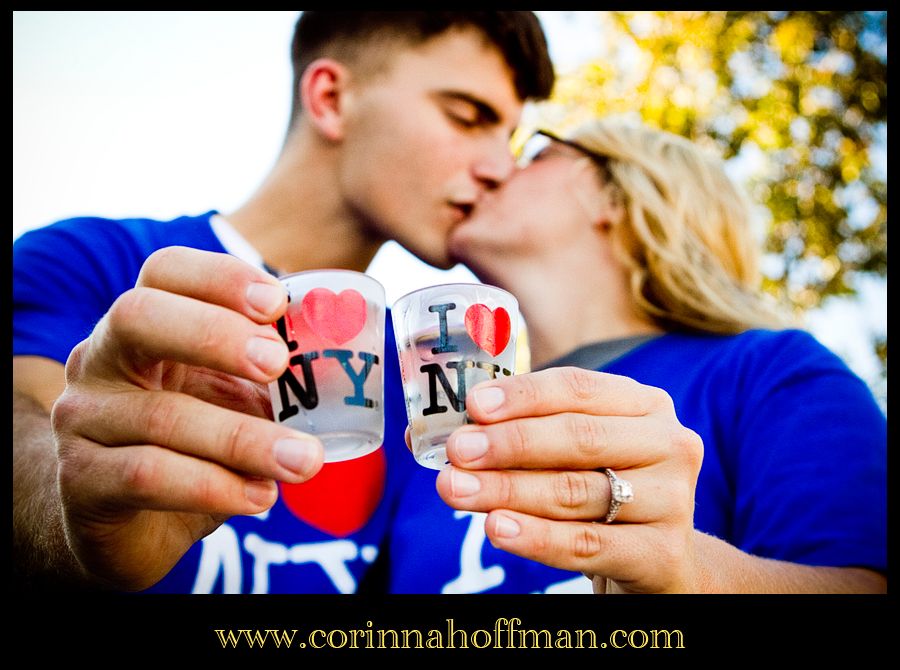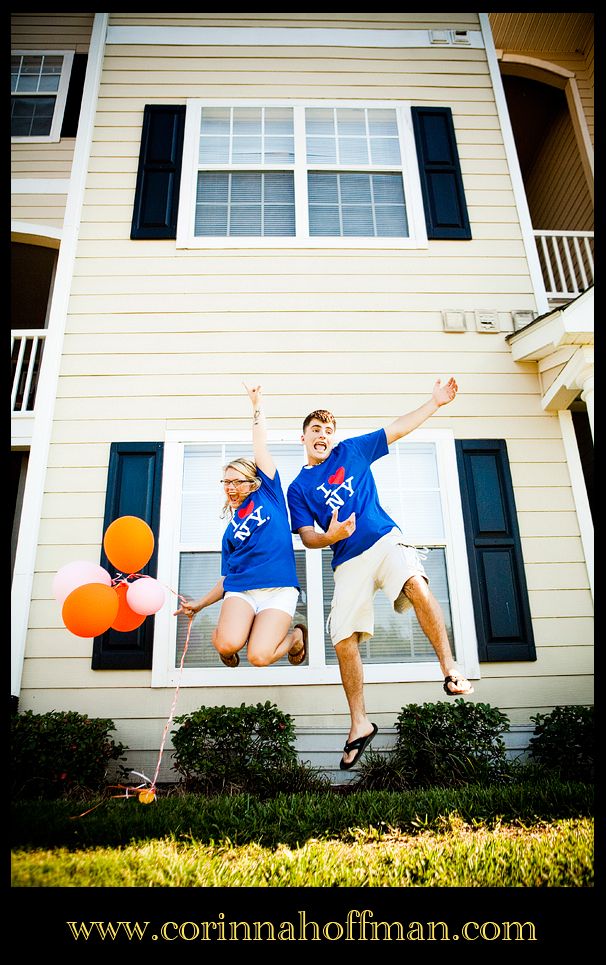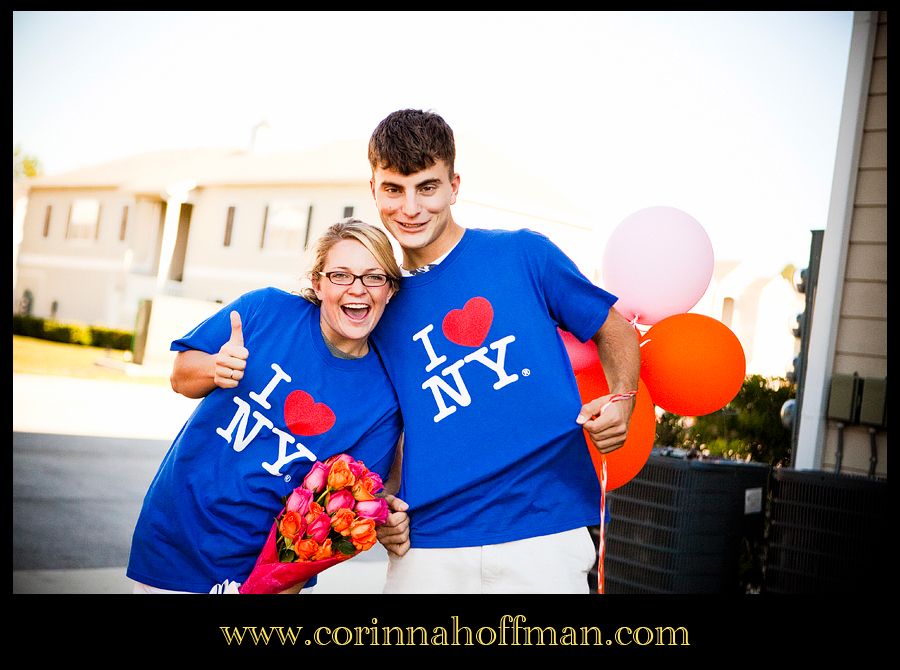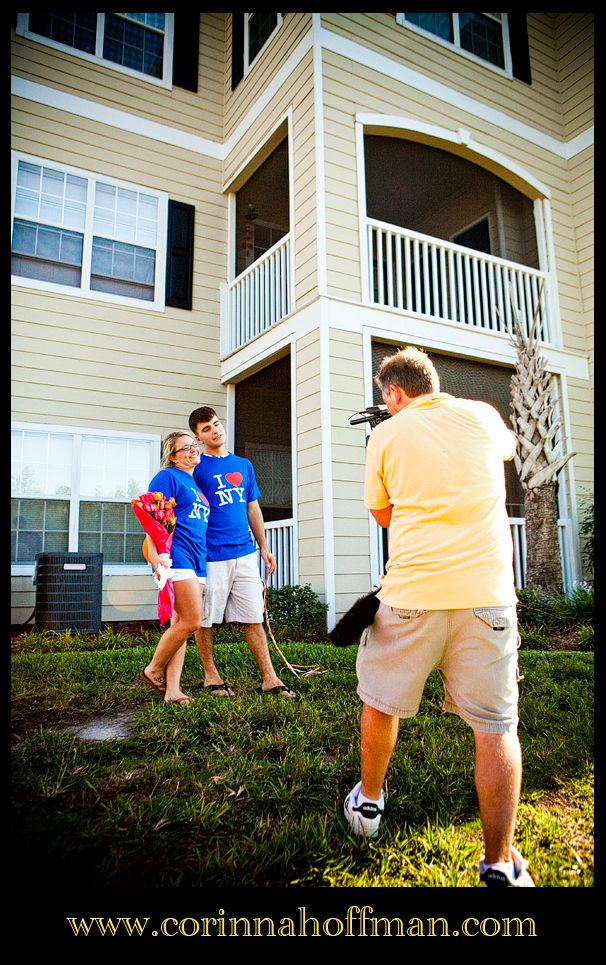 Pink and Orange are Get Married's colors :)
Get Married magazine editor, Stacie, and I :)
If you don't believe how big this story is, check out the links below. The news was even reported in San Diego, California. YAY!! Oooh..it's also really cool to see the pictures I took of them splashed everywhere online.. from Facebook to online media outlets! Every time I see the blue "I Heart NY" t-shirts, I just smile because thanks to Bobby, we were able to use those shirts for the lovely couple's shoot :) Let's just say, NYC and Bobby rock! :)

http://www.cbs8.com/Global/story.asp?S=13348439 - CBS San Diego
http://www.nydailynews.com/ny_local/2010/10/20/2010-10-20_from_love_in_iraq_to_nups_in_times_sq.html - New York Daily News
http://www.bradenton.com/2010/10/19/2665947/get-married-media-announces-winning.html - Bradenton.com
http://www.news4jax.com/news/25447615/detail.html - News4Jax.com
http://www.firstcoastnews.com/news/local/news-article.aspx?storyid=172263&catid=3 - FirstCoastNews.com