So happy that I got the chance to meet Ben and Amanda and their family while I was up in Asheville, NC earlier this month. I had a great time getting to know them and especially their two wonderful children. Their daughter is a beautiful ballerina, and she reminds me a lot of the actress,
Bryce Dallas Howard,
in the movie, "
Lady in the Water
" :) I'm in love with her firey red hair :) The son is just as wonderful and very funny too--must have gotten it from Ben. I also couldn't get enough of their dogs. Now I'm wishing I have a little chihuahua to dress up with different outfits!
Happy to photo-shoot this family, and it was a perfect timing too since Amanda's Dad was in town and got to join us for some of the pictures :) Ben and Amanda, thank you for inviting us to your home and share with us your daily activities :)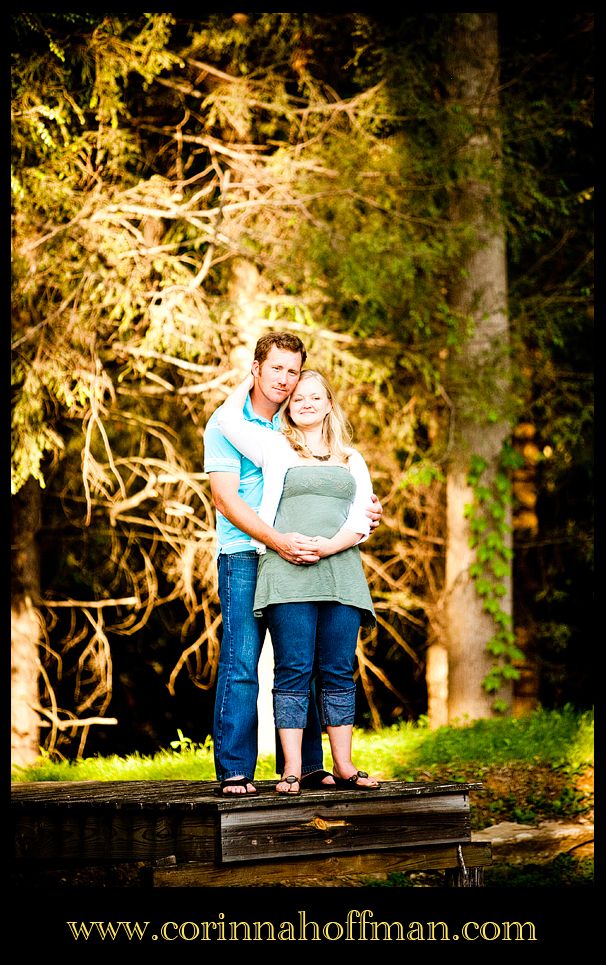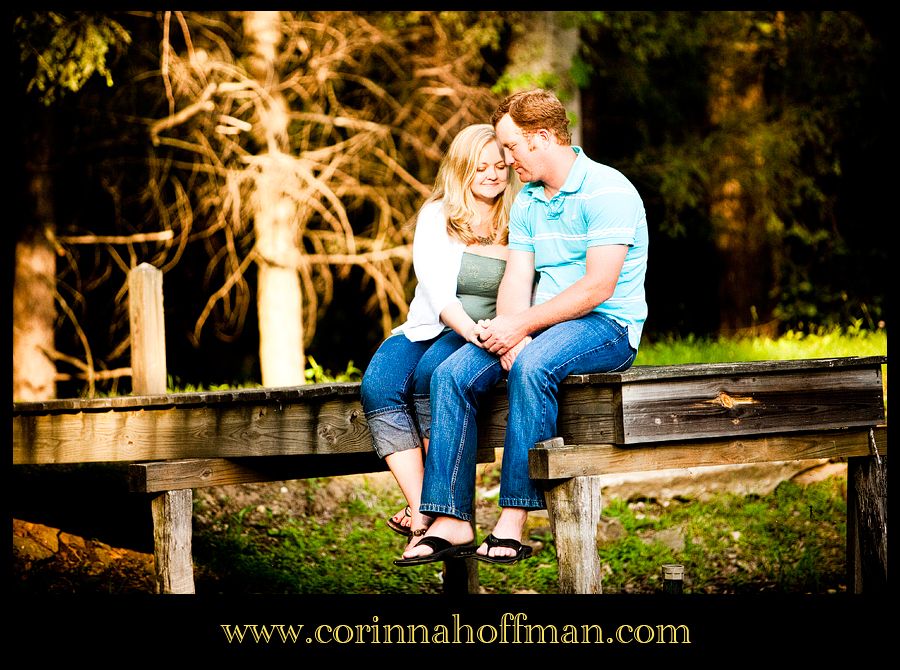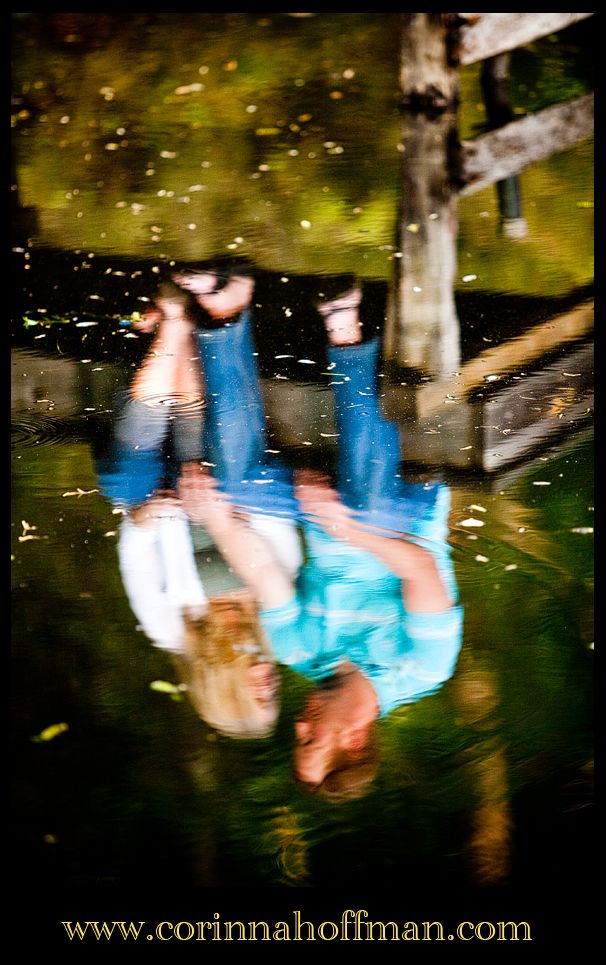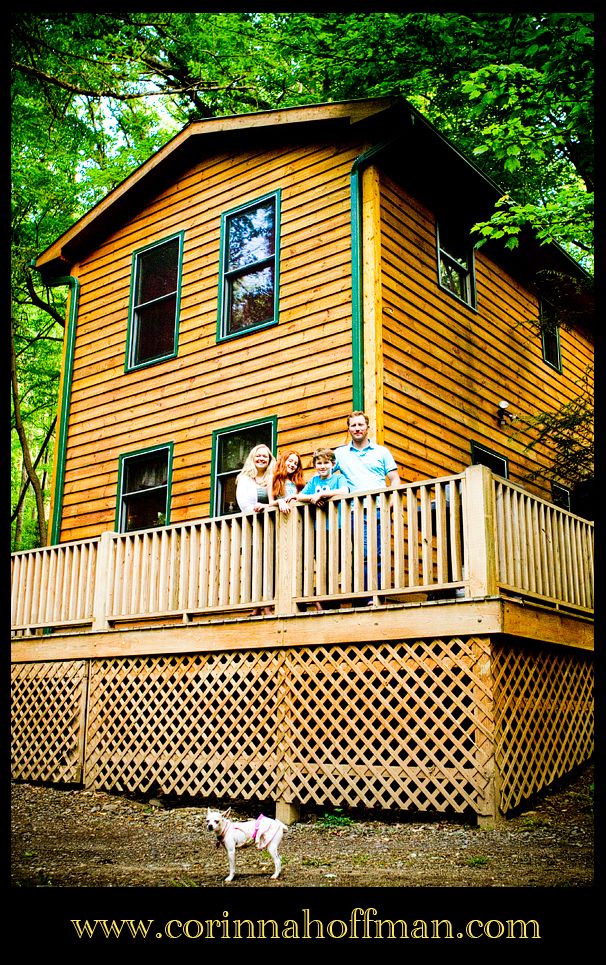 I just love this picture in sepia tone although the original picture in the slideshow is in color :)