This past Saturday was so much fun spending time with old high school friends! It started out with Courtney's cookie swap party, which also raised money for American Cancer Society. It feels great to kick cancer and enjoy delicious cookies at the same time :) I also got the chance to hang out with Courts (as I call Courtney) & Andrea, both great friends from Sandalwood High, so that's always a plus :)
Later on that night, I got to spend time with my lovely girlfriends from Mandarin High (I went to two high schools due to my family moving in between 10th & 11th grade). Every year since 1997, Lori hosts the annual Christmas slumber party, and yes, we are now almost in our thirties, and we still have our own sleepovers :)
Here's wishing you a wonderful holiday, and I hope that you get to spend a lot of time with your family and friends too!!
Yay--I baked these cookies from scratch, and I'm pretty stoked with myself for not burning them :)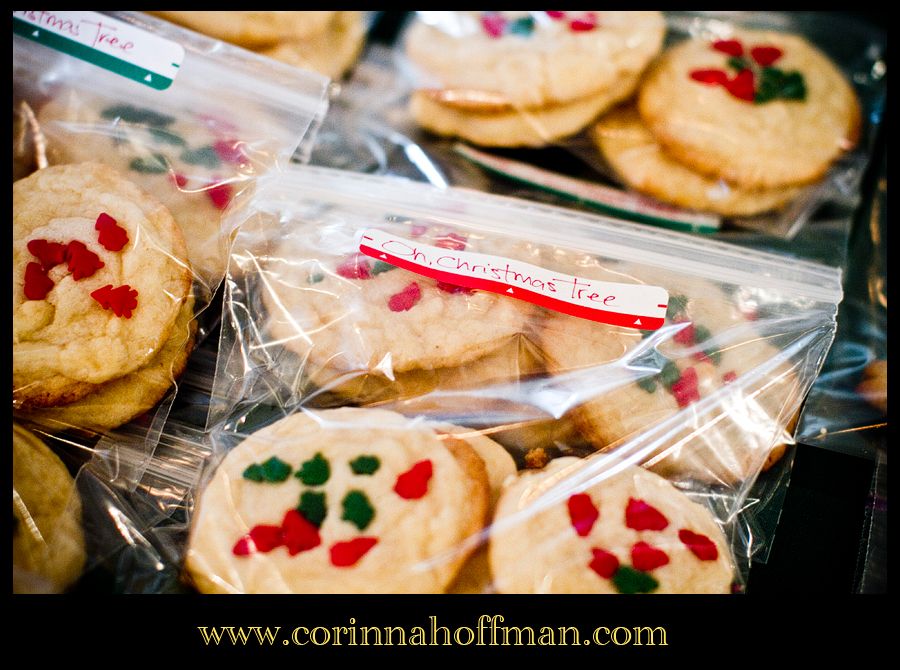 I'm so happy to reconnect with Courts & Andrea at our 10-Year high school reunion this past summer!
Court's lovely family :)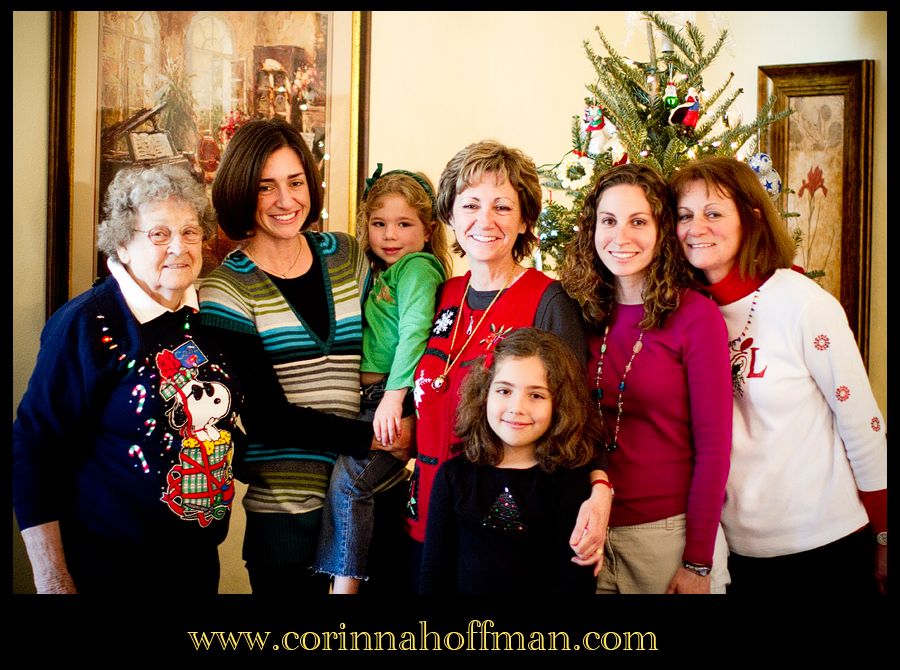 The bean dip that I kept snacking on until 4 AM at Lori's party!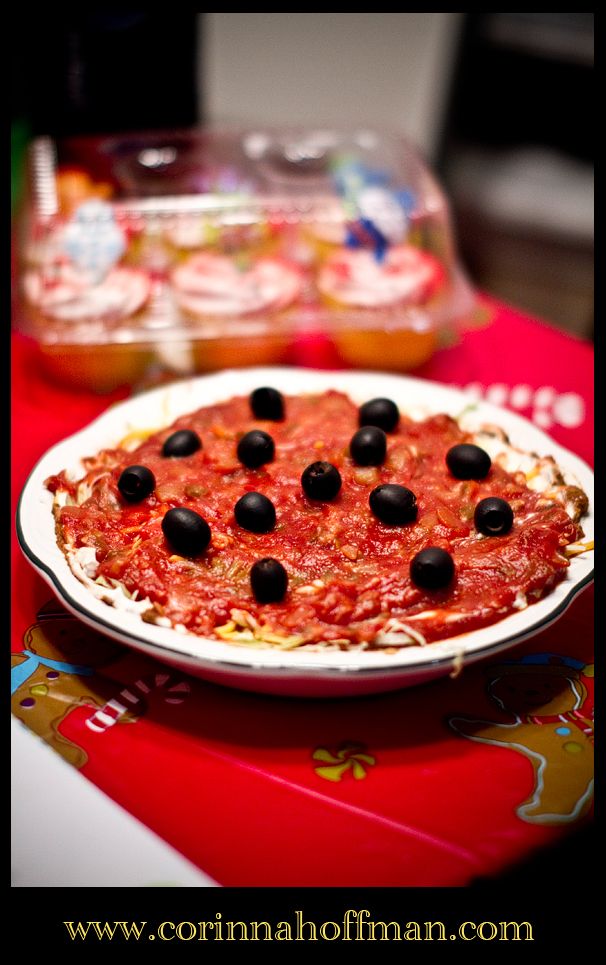 Group shot in front of Lori's first Christmas tree at her new home :)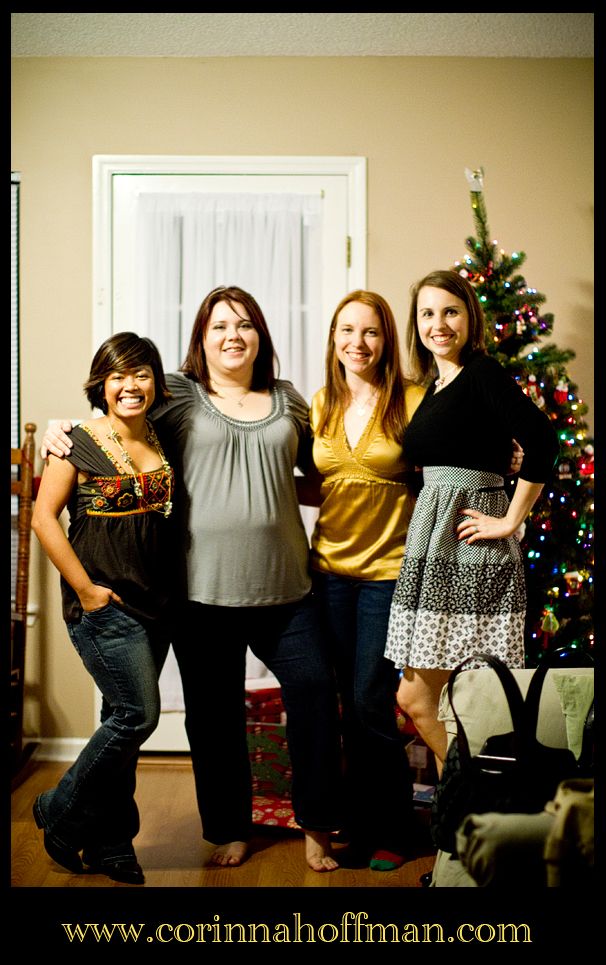 HAHA-this picture is classic!! It looks like a super-posed 1970's portrait picture for a Christmas card!
I told Lori's hubs to get on a chair and take this picture of us--too funny!
As you can see, we like to be silly :)
PJs-and-Presents time! Thank you Nicole for our awesome gifts!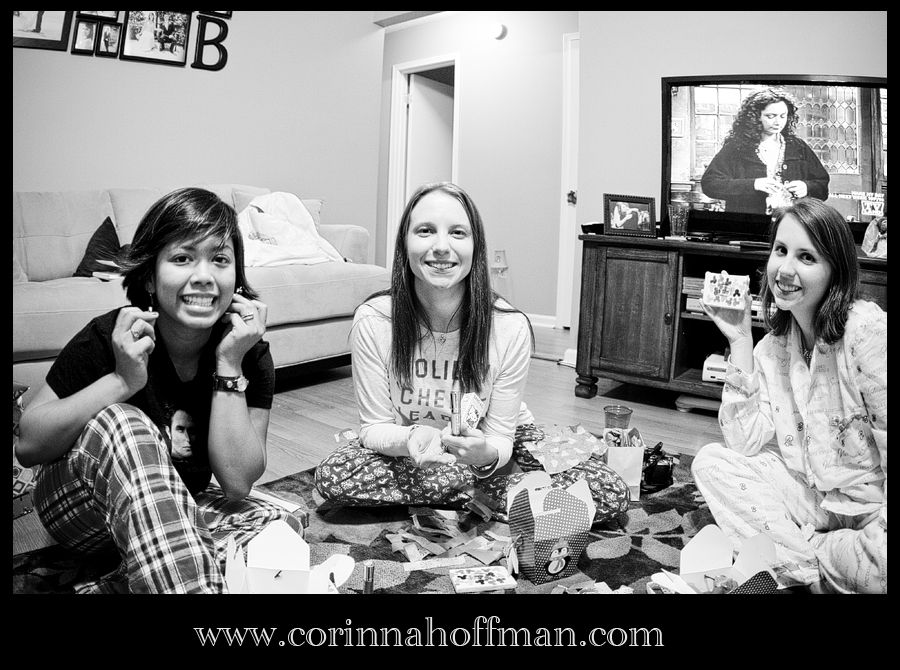 Hope the girls love the gifts I got them ;-)