Bobby and I had the pleasure to fly to Boston this past weekend for Liz and Eamonn's beautiful Irish wedding :) More to come soon!
The beautiful bridal party outside JFK Public Library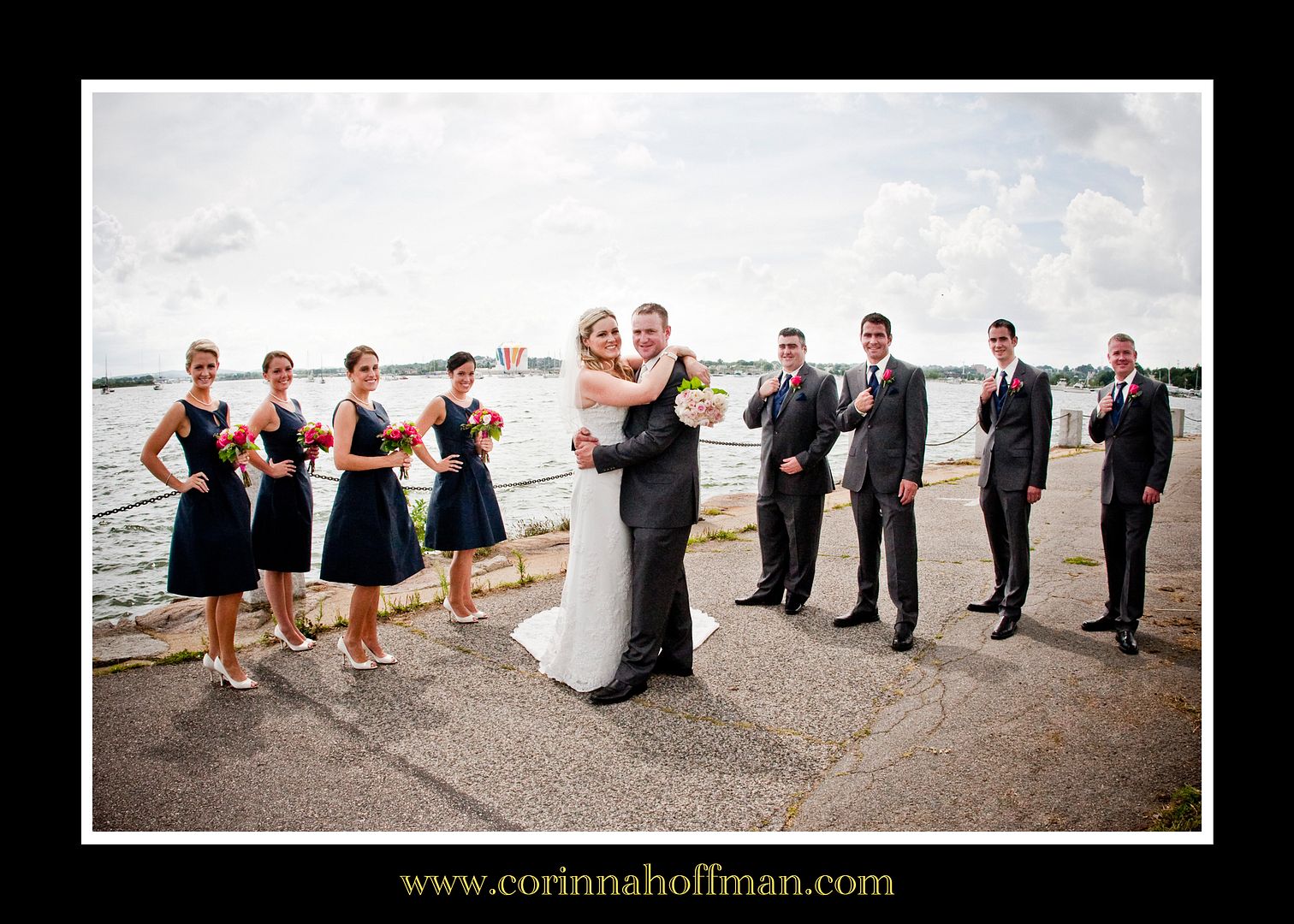 Gotta love Liz and Eamonn!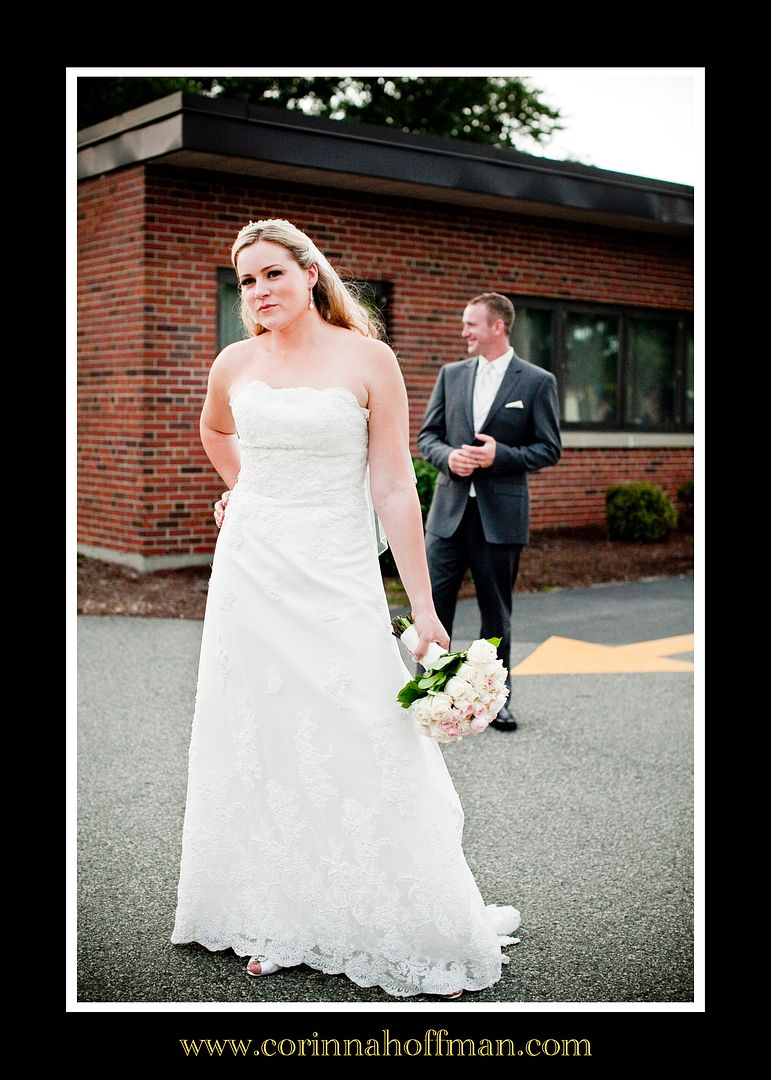 Irish dance during the reception-so awesome!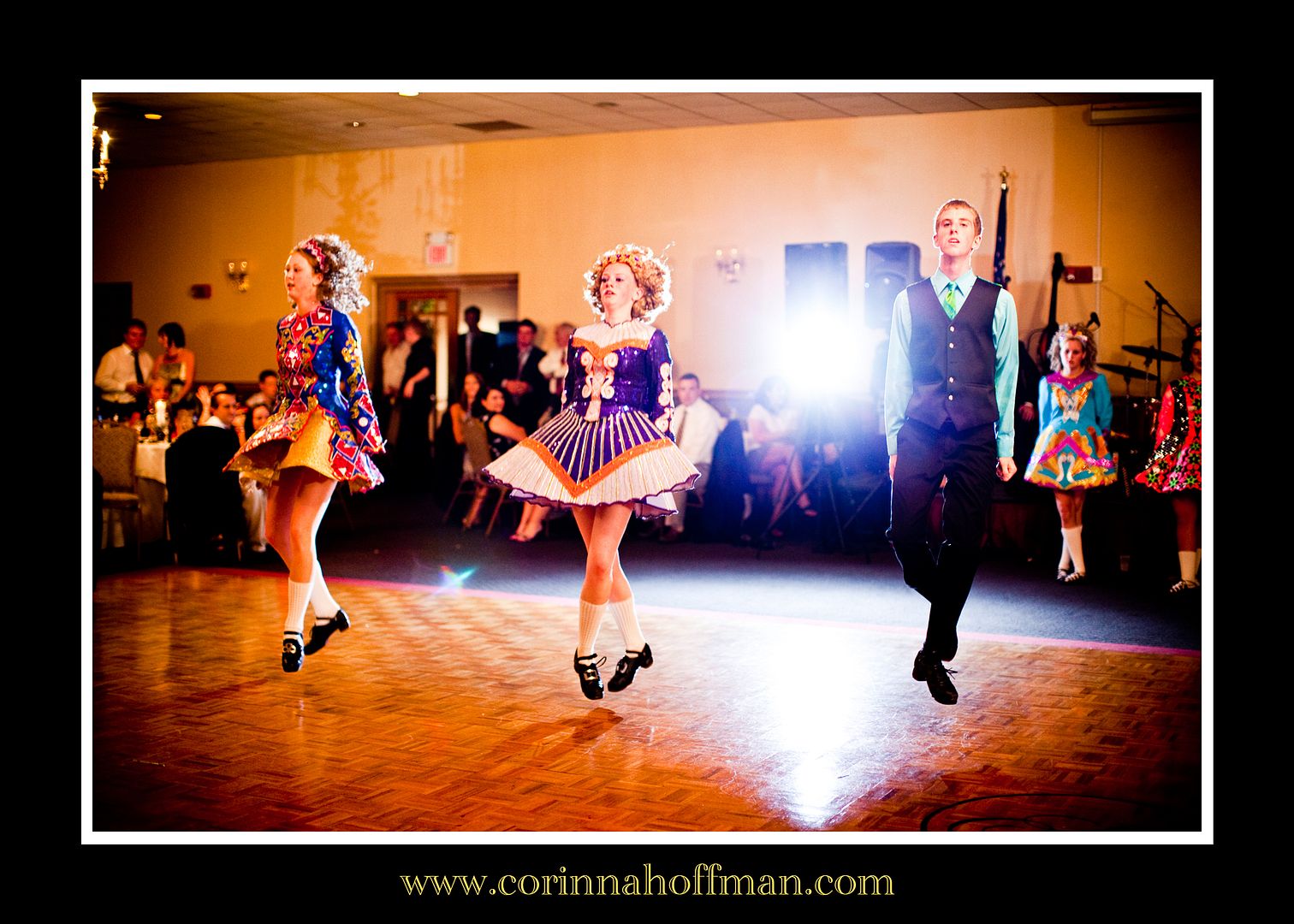 Travis and Jason...this made me think of Corey Hart's song, "Sunglasses At Night"