You may remember this beautiful couple's fun engagement session a couple of months ago! Rich and Rose are perfect for each other, and I had so much fun taking their engagement photos at Friendship Fountain and Treaty Oak Park. I just knew then that I will have a blast at their wedding :) Sure enough, their big day was amazing just like this couple, as well as both of their families and friends!
It was great to see many familiar faces at their wedding! Grateful for this couple, and I am truly honored they chose me to photograph their sweet and beautiful wedding in St. Augustine :) Loving all of the red roses too! Be sure to check out the slideshow link below for more fun photos!
Rich and Rose recently went to Bora and Bora for their honeymoon, and here's wishing this couple a lifetime of happiness and many more fun adventures together! :)
-->> CLICK HERE FOR THEIR FUN SLIDESHOW :-D
-->> CLICK HERE FOR THEIR FUN SLIDESHOW :-D
Enjoy!
xoxo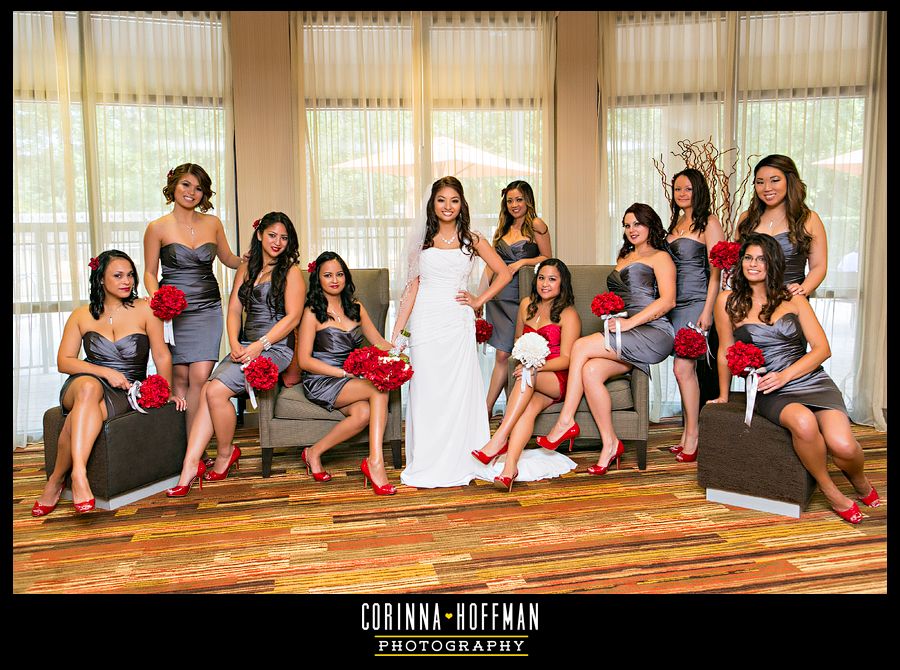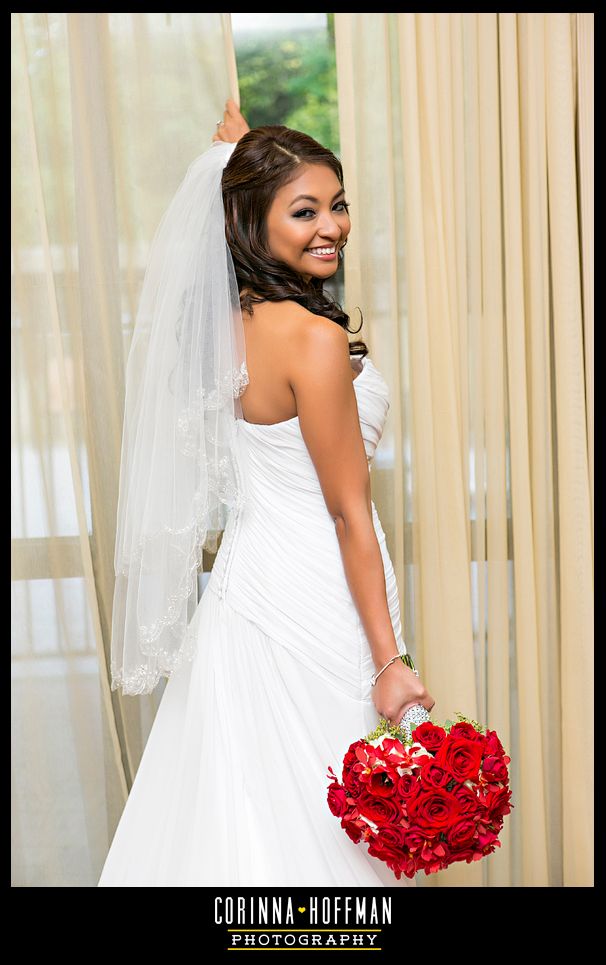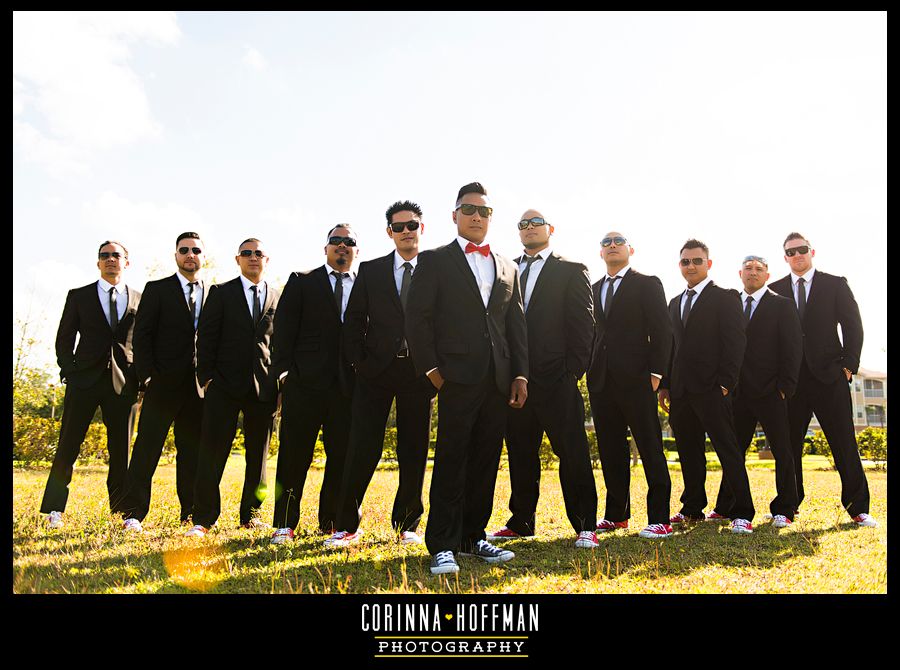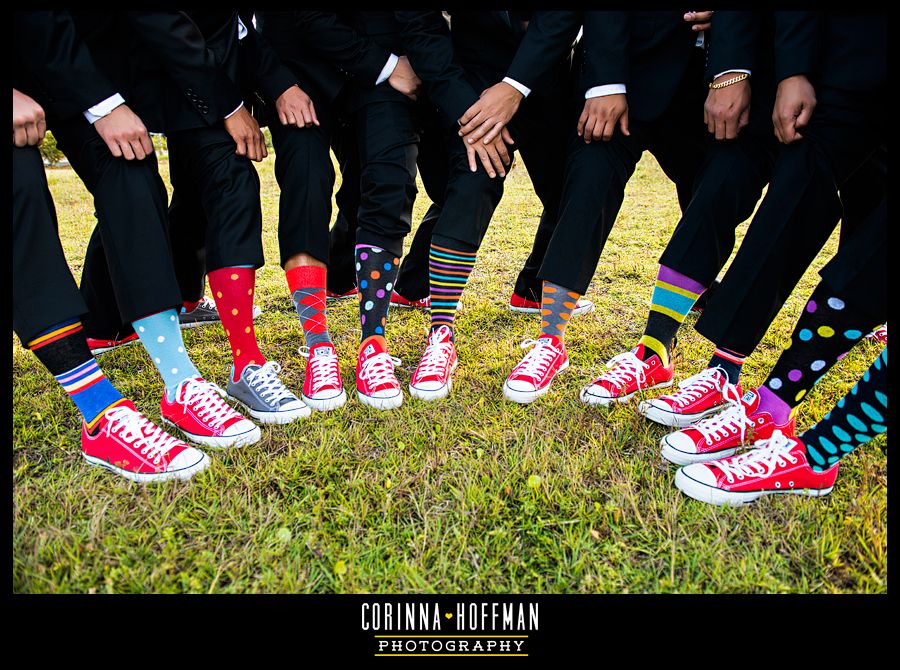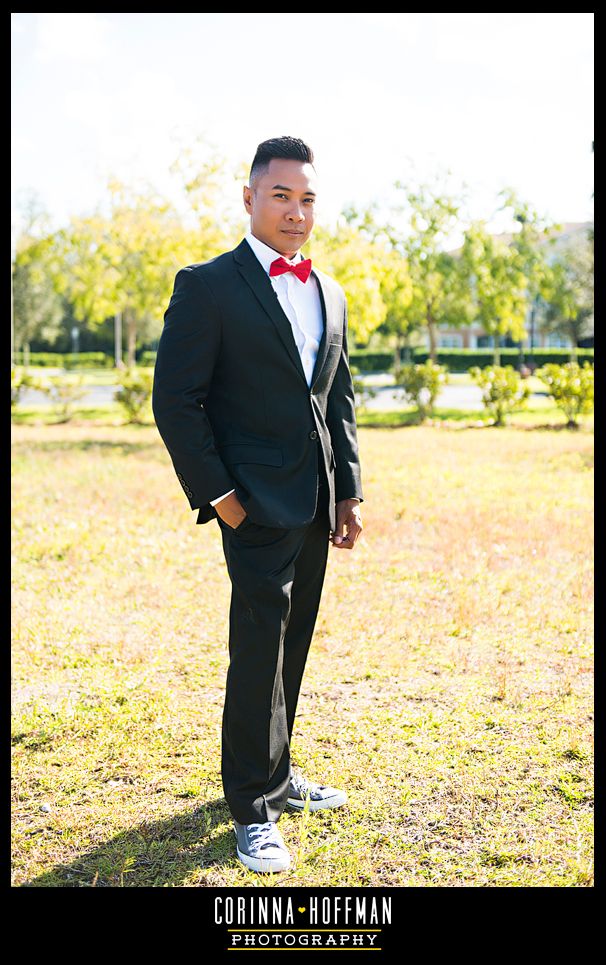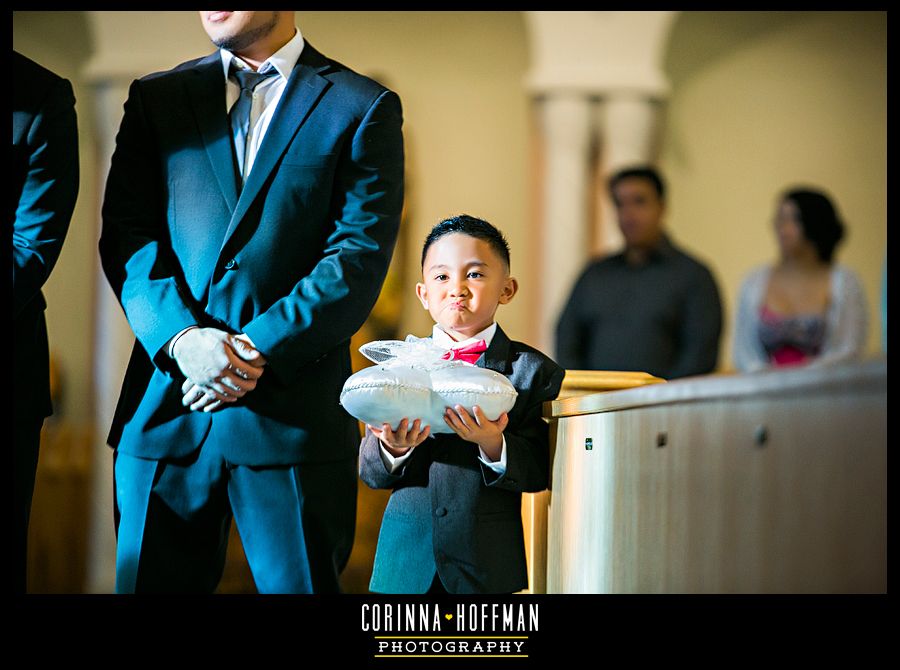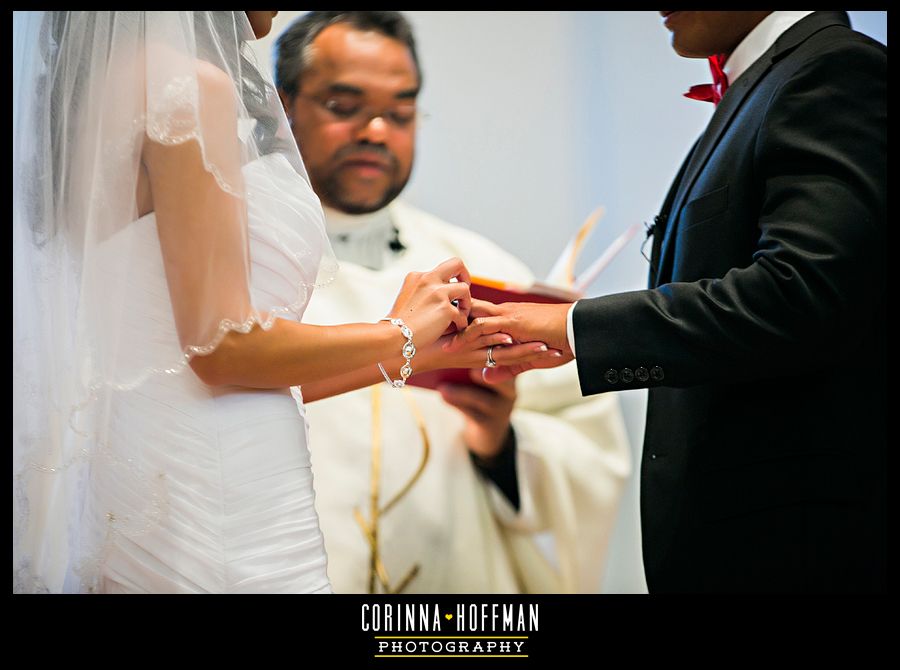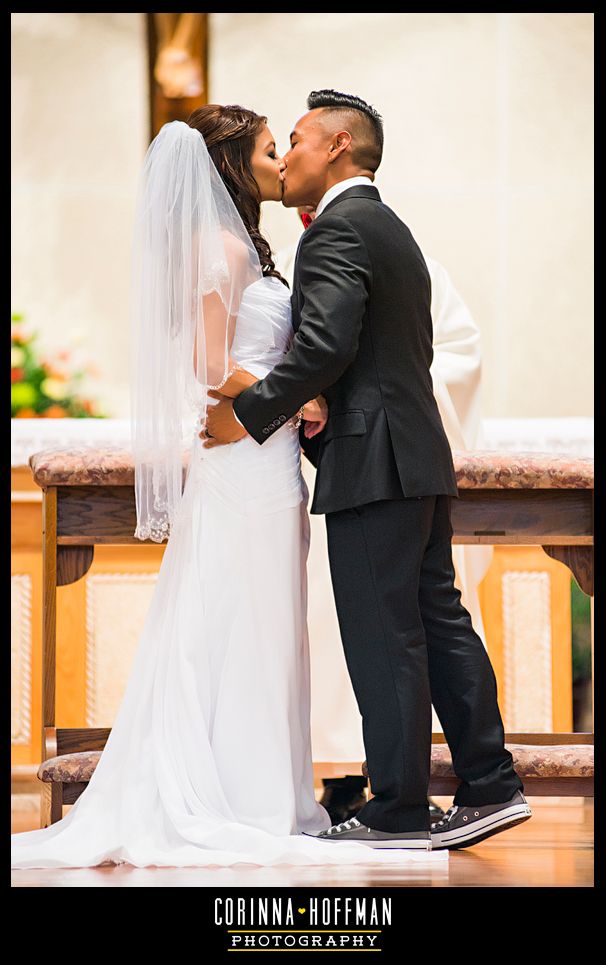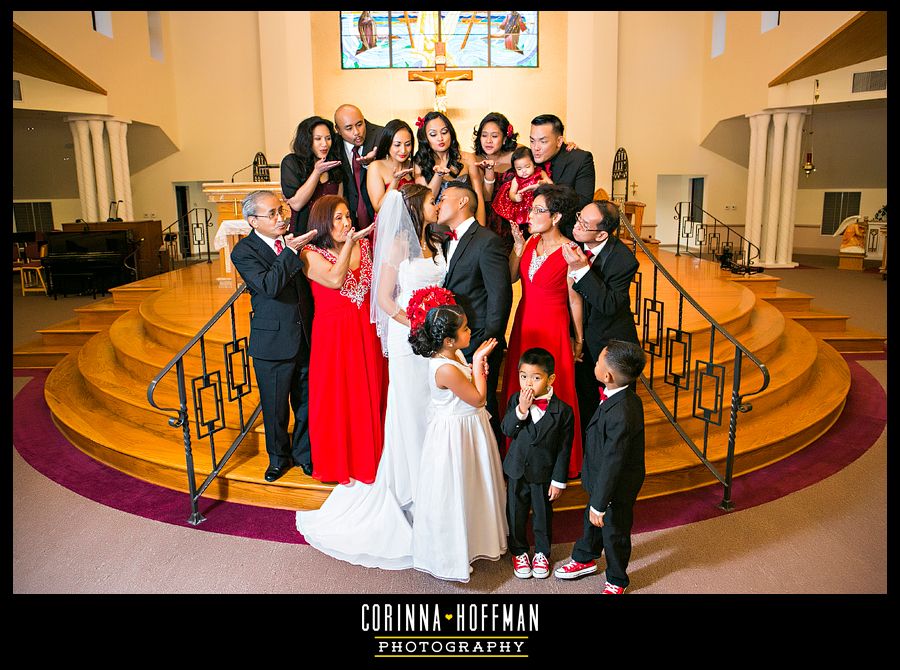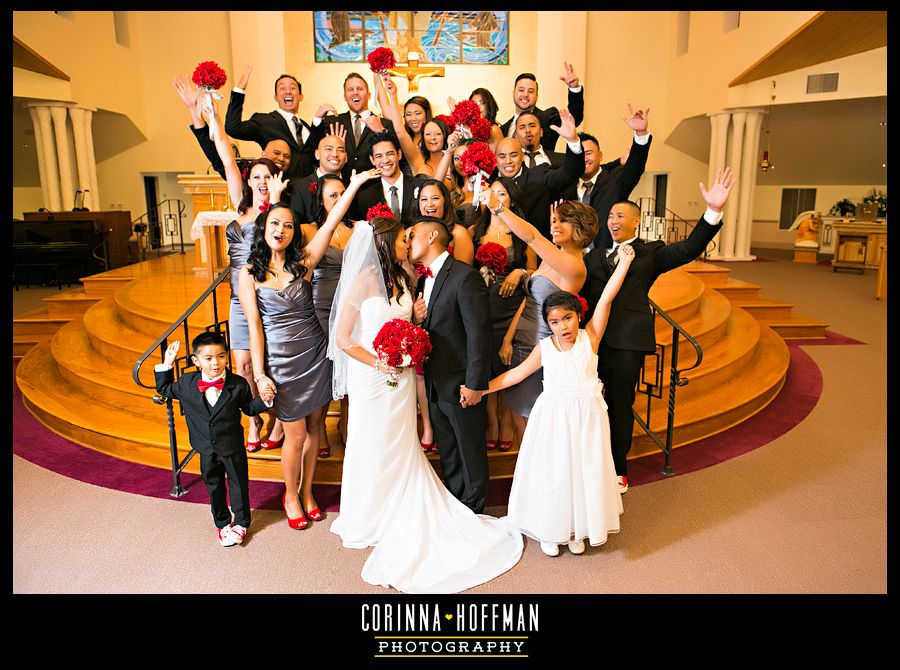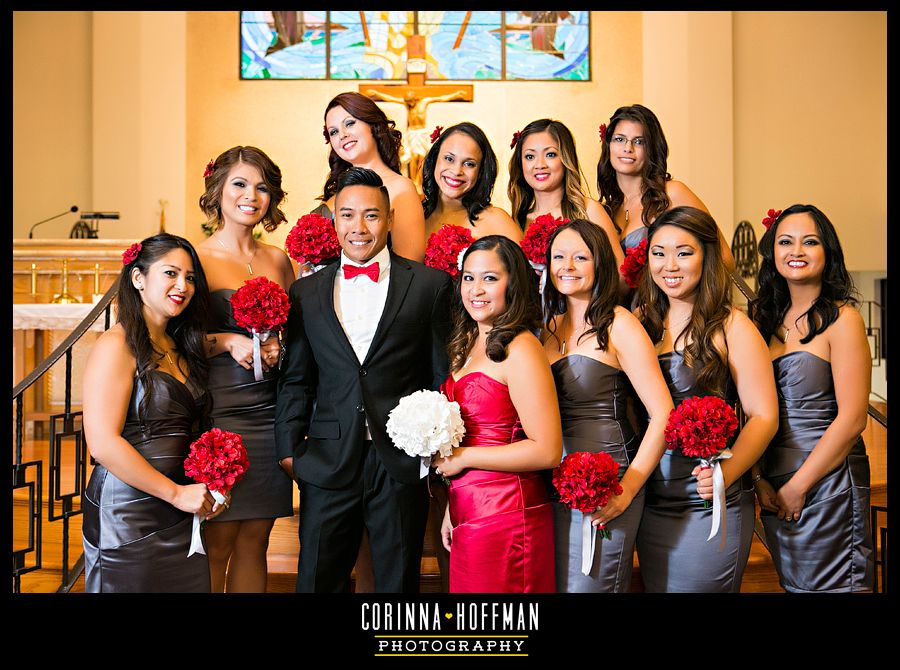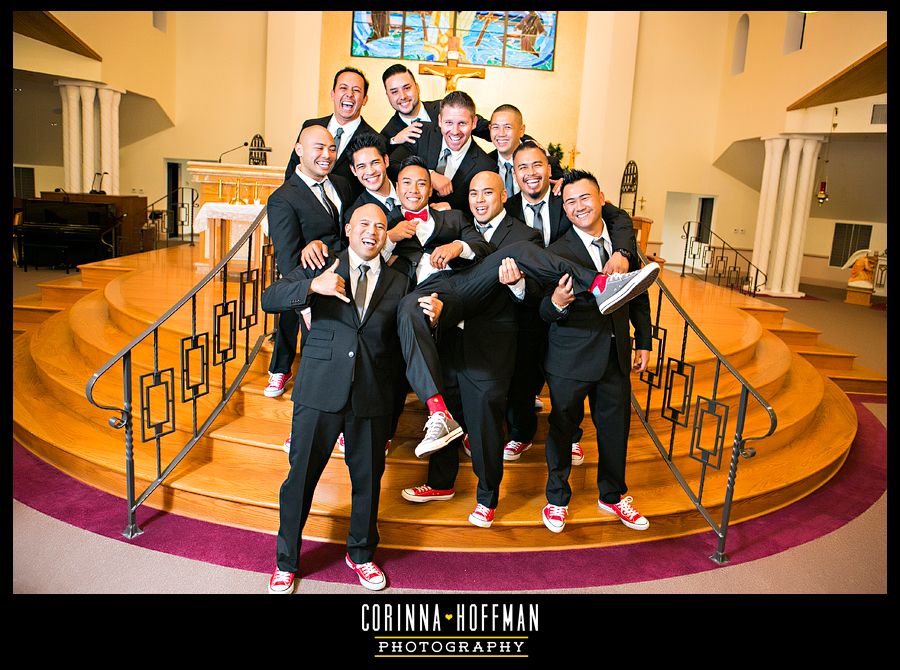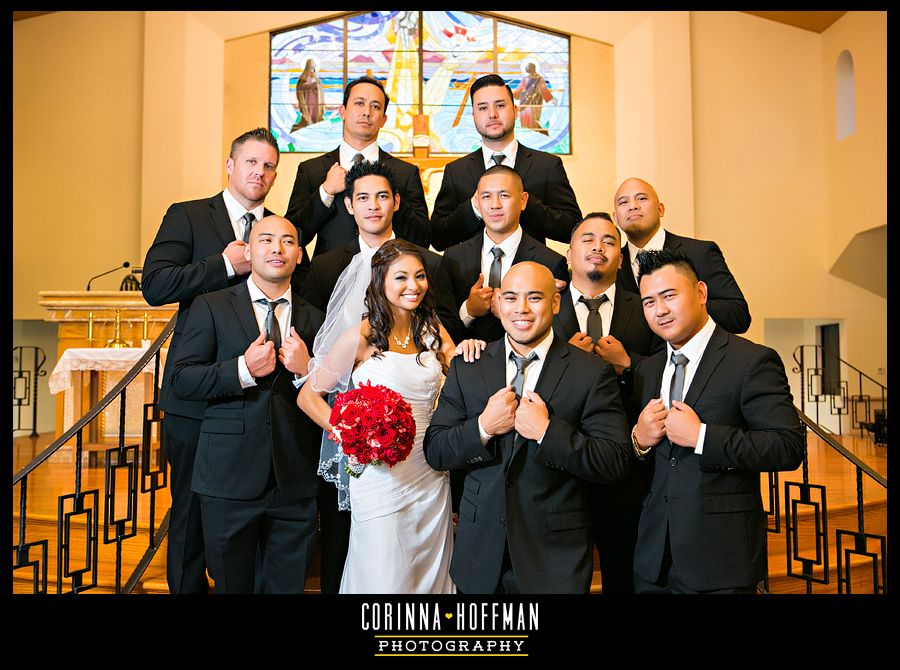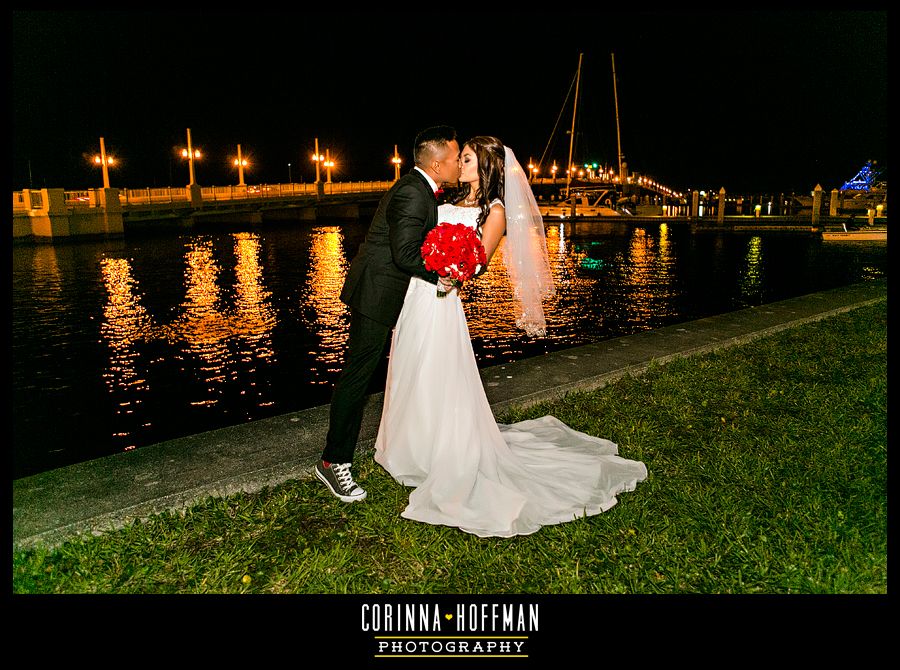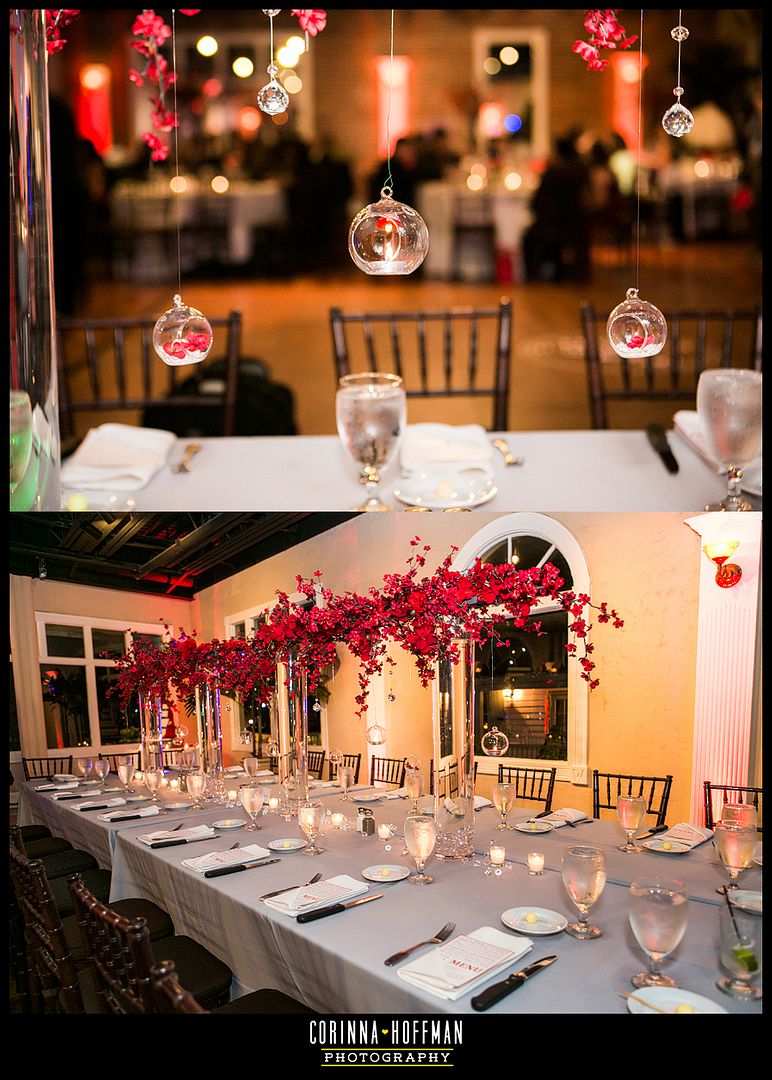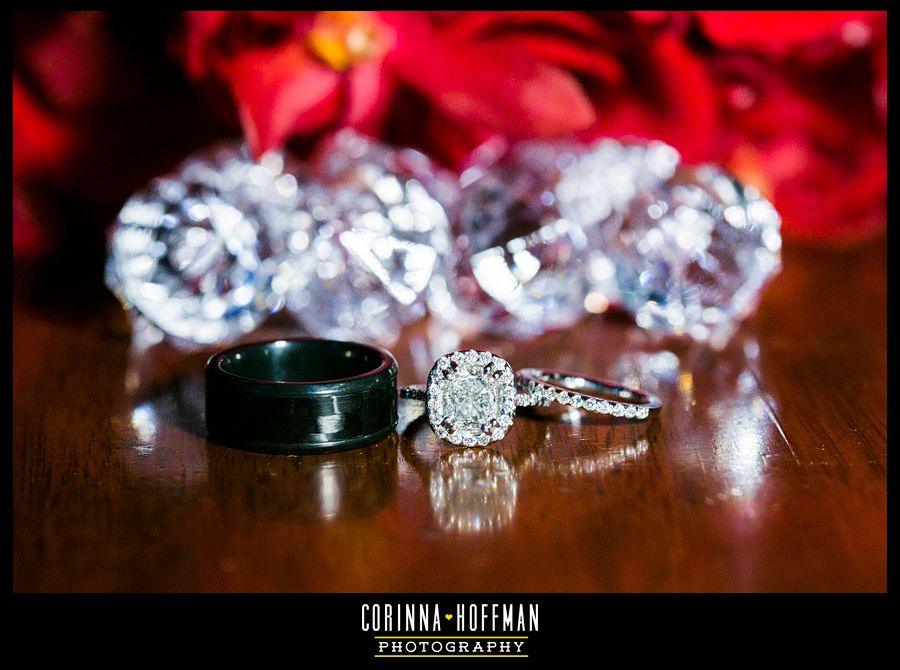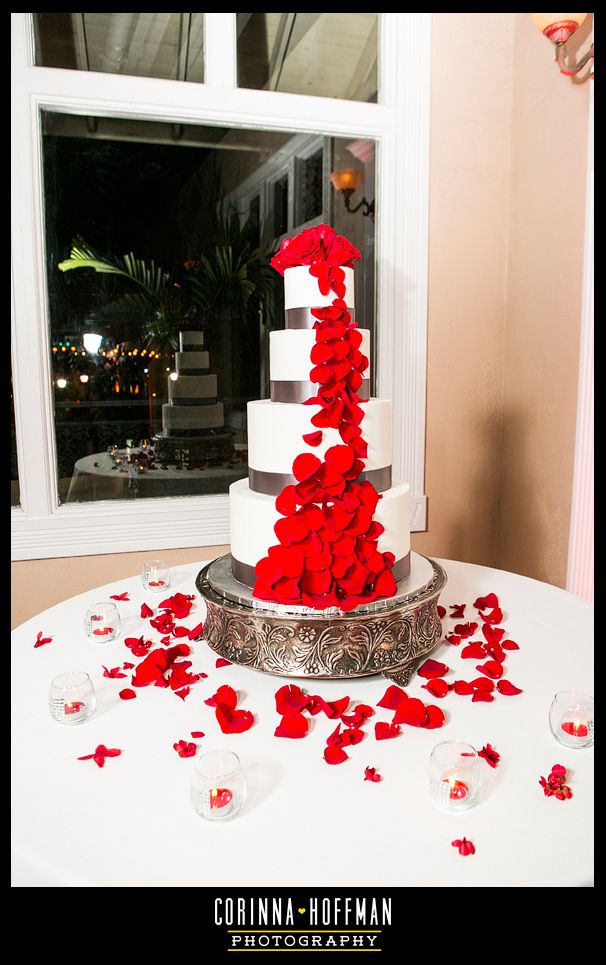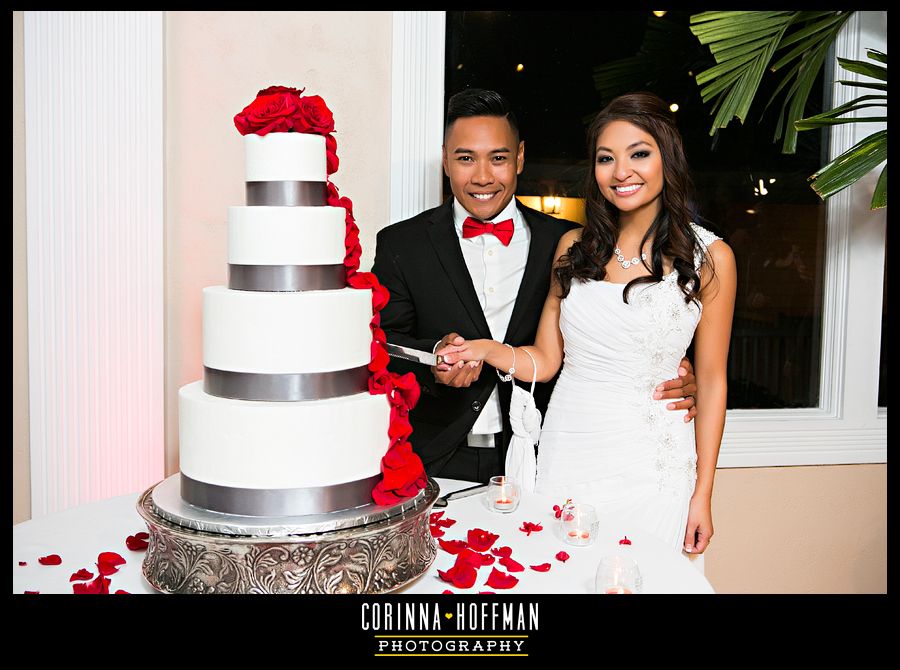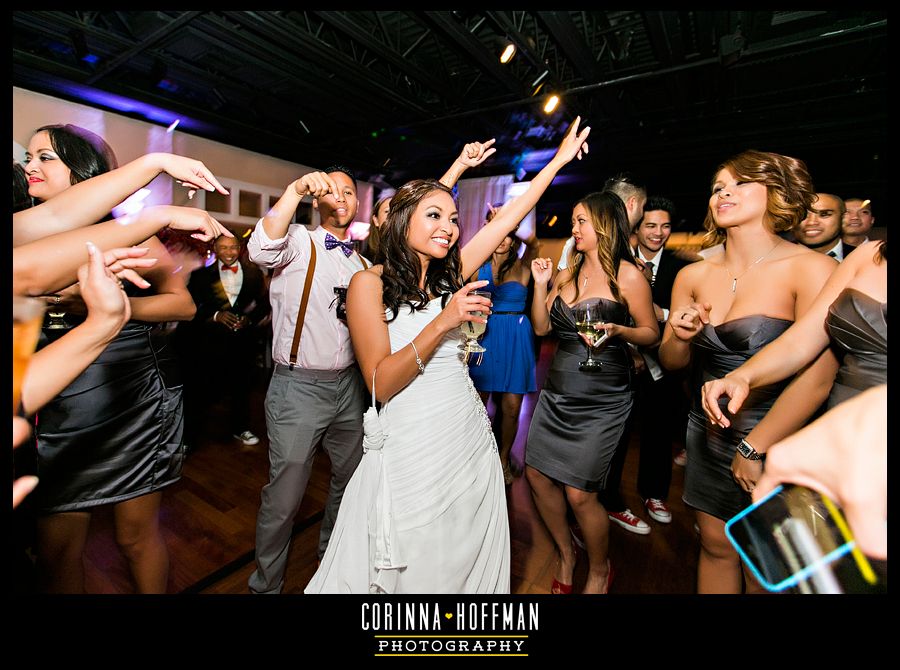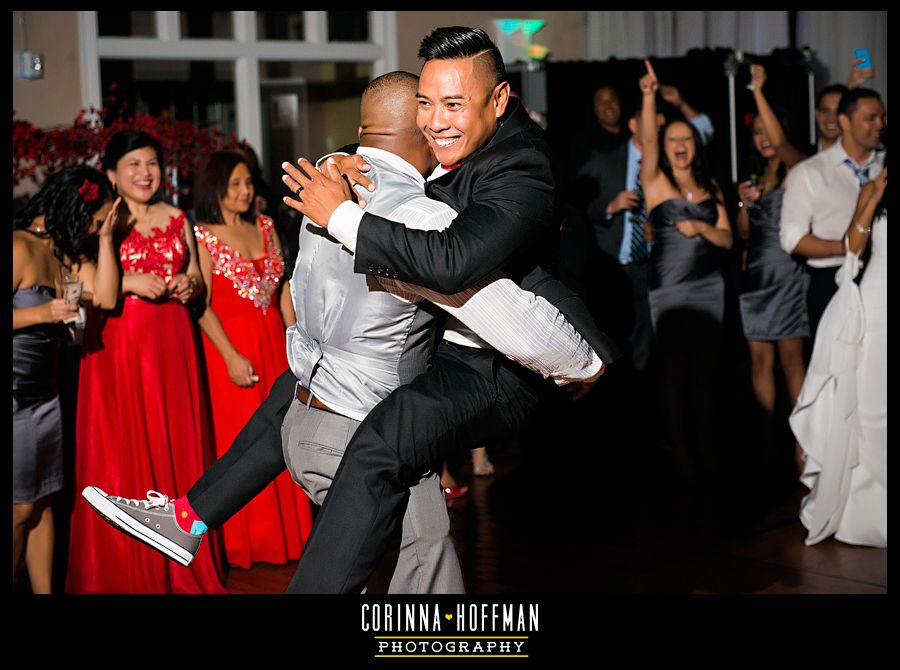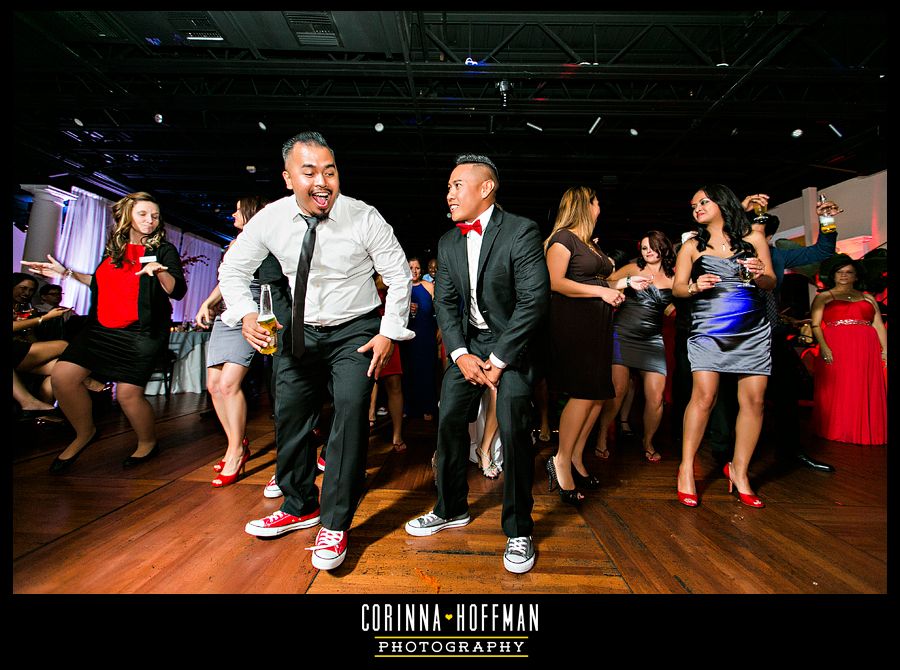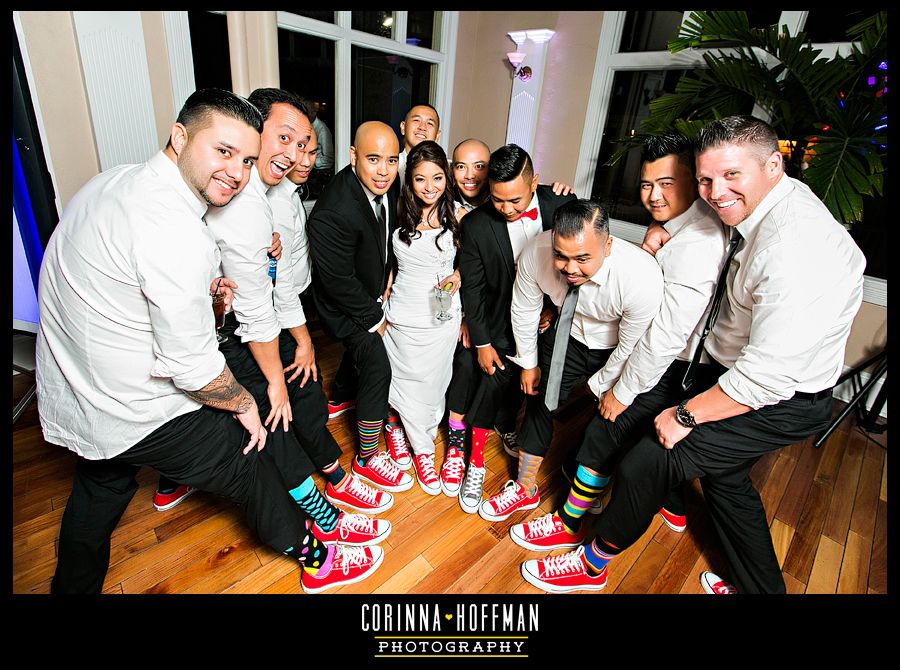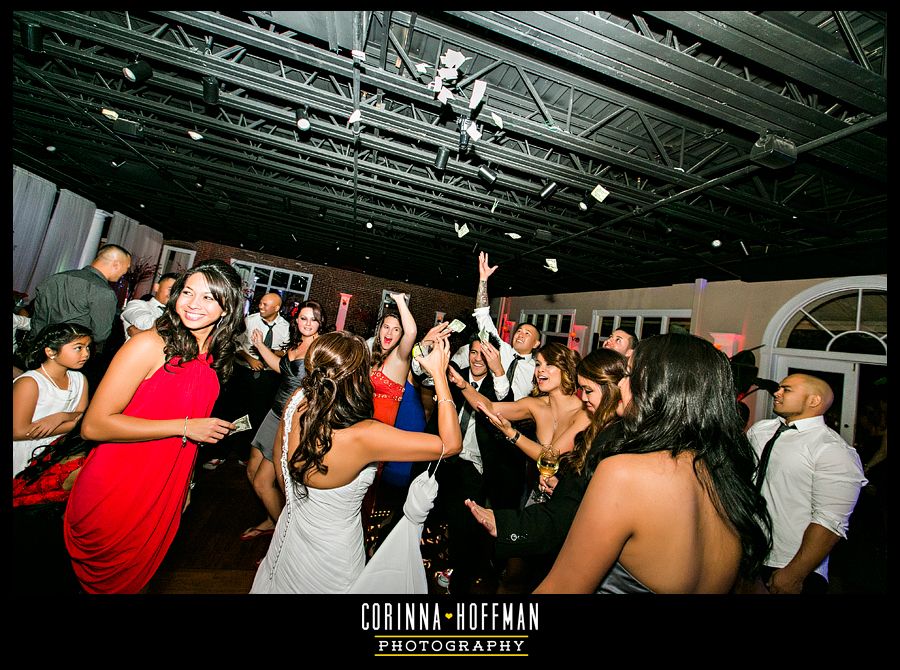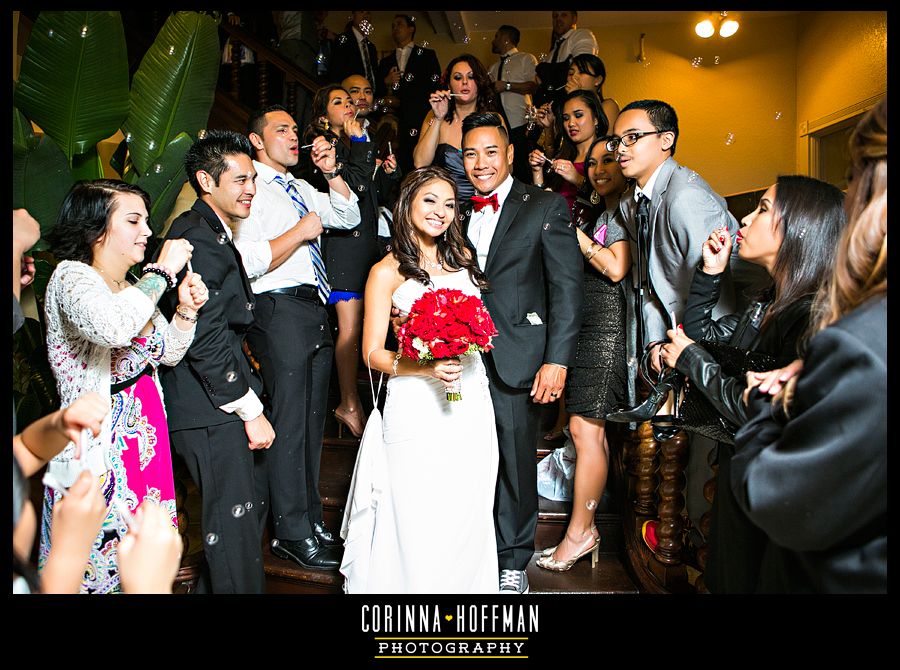 THEIR SWEET LOVE STORY:
How did you guys meet?
We met through a mutual friend at The Ritz...classy! We were both dating other people at the time.
Describe the proposal:
Rich originally planned to propose on Thanksgiving Day in front of the fam, but he couldn't wait. So when we laid down to go to bed that night...he went downstairs. He came back up and we were laying in the dark. He hugged me and said "Do you know how much I love you?" Then continued on telling me all the reasons why he loves me. Finally he turned on the light, hopped over me and pulled out the ring and got down on one knee and popped the question. :) I didn't have my contacts on so I could barely see the ring but my first reaction was OMG, it's so big! Lol. It was perfect!

What is your favorite thing to do on your date night?
Eat out and have cocktails at new restaurants!! Well...for me it is. A good movie at the theater never hurts either!
What do you love about him so much?
I love how selfless and giving he is. He rarely says no even if he doesn't want to do something or eat somewhere. He always says I just want you to be happy. :)

What do you love about her so much?
"Rose is always so happy to see me when I get home."
What is your wedding invitation like and where did you go to get it done?
Modern style...red and gray...we wanted invitations to represent us and our personalities....fun and not so formal. My friend Michelle printed them at her work ;)
What are your wedding colors and why did you guys choose that color palette?
Red and gray....it's the same color as our living room...and red is both our fav color.
Describe your wedding cake:
Delicious!! Lol. Four-tier cake...simple yet elegant with real red roses cascading down the side.

Describe your wedding flowers:
Red tulips on half the tables and red flowering branches on the tall tables...accented with a little bling. My bouquet was a mix of white flowers with red tulips and roses.
What is your First Dance song, Father/Daughter song, and Mother/Son song at your wedding reception?
"She's Everything" by Brad Paisley for First Dance.
"Dance with my Father" for Father & Daughter dance.
"A Mother's Song" for Mother & Son dance.
Where did you go for your honeymoon?
Napa Valley, San Francisco, LA and Bora Bora!
What are you looking forward to in the future together?
Having a cute little Rich and/or Rose to complete our family!! A lot more traveling and fulfilling all our bucket list items!! And just enjoying each other's company regardless of what we're doing!
THEIR AWESOME WEDDING VENDORS:
Ceremony Location:
San Sebastián Catholic Church
Reception Location: The White Room
Caterer: The White Room
Wedding Coordinator: Eventful Gals
Wedding Photographer: Corinna Hoffman Photography...because we saw your work, and you came highly recommended by Mike and Ruby Marquez!
Wedding Videographer: JKS Film
Photobooth:
Shutterbooth
Cake: Sweet Weddings
Florist: Kelleys' Bloom Room
Officiant: Father Anthony Bonela
Hair: Kim from Perfect Nail and Hair Salon
Make-up: Teresa Nguyen
Entertainment: DJ Carlton McGee with McGee Entertainment
Transportation: Good Times Limousine
Wedding Dress: David's Bridal
Bridesmaids Dresses: David's Bridal
Groom and Groomsmen Wear: Calvin Klein suits from Men's Wearhouse