Reshan and Holman's wedding at Palm Valley Gardens in Ponte Vedra Beach was SO beautiful, and I'm very thankful that Bobby and I had the chance to photograph their garden wedding!! I've known Reshan for almost four years now, and I first met her at her matron of honor's (Debbine) wedding :) She's super sweet, and I'm so happy that she and I have kept in touch all this time :)

Be sure to check out their love story below. I chuckled when I read Holman's answer on what he loves the most about her, which is "her persistence." I love that about her too! Reshan connected with me on photo-shooting her "future wedding" WAY before she and Holman even got engaged. Yeah, she's cool like that ;) I have also gotten to know Holman, and he's the most patient man I've ever known. They are truly perfect for each other, and I'm so happy and honored to be at their wedding and be a part of their special day in a very special way!

Congratulations, Reshan and Holman! Love you both very much, and we wish you guys nothing but the best in life!!

XOXO

--> CLICK HERE FOR THEIR FUN SLIDESHOW :-D
--> CLICK HERE FOR THEIR FUN SLIDESHOW :-D


Palm Valley Gardens is one of my favorite venues!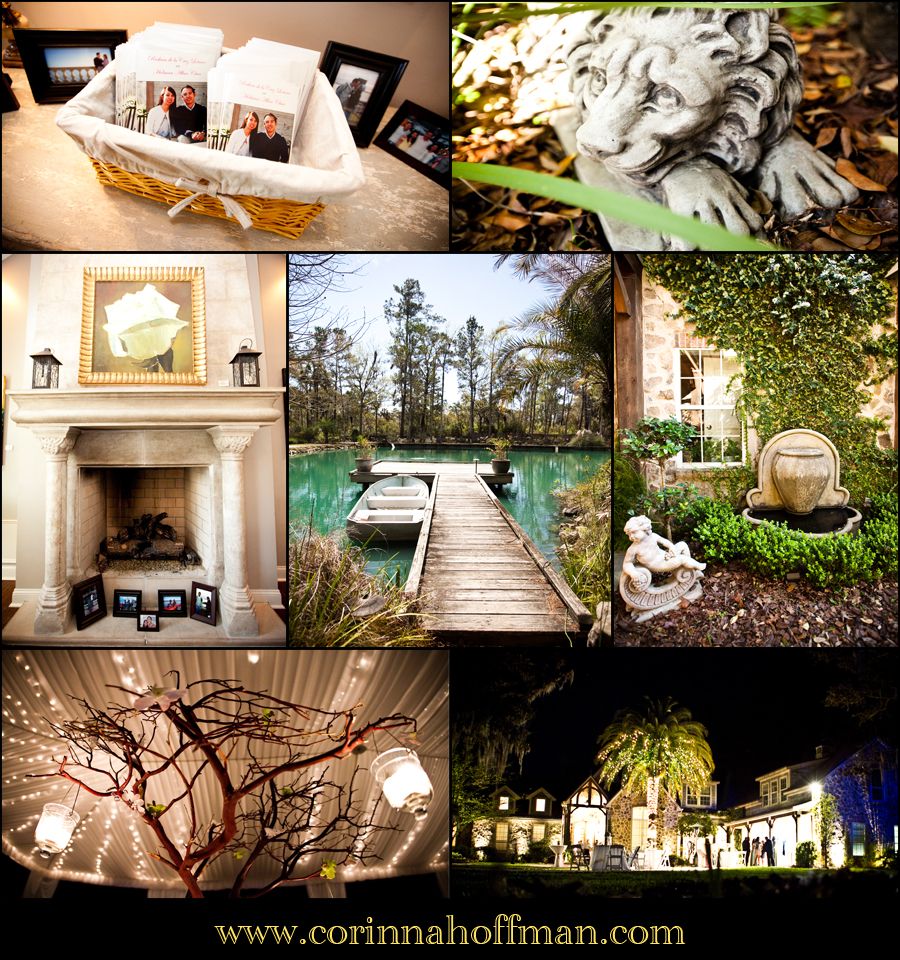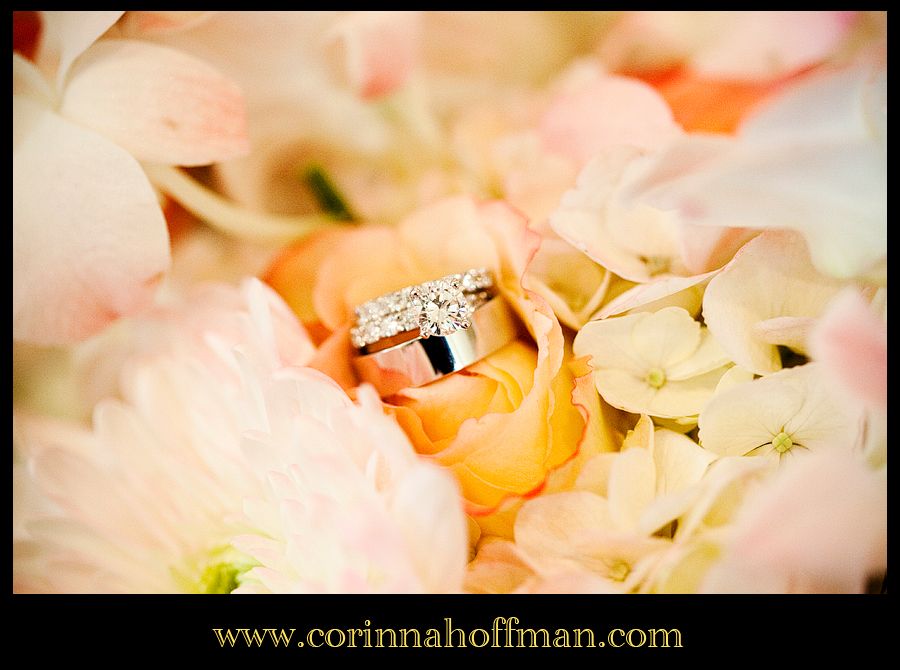 Yep, that whole box in the middle was their wedding invitation! :)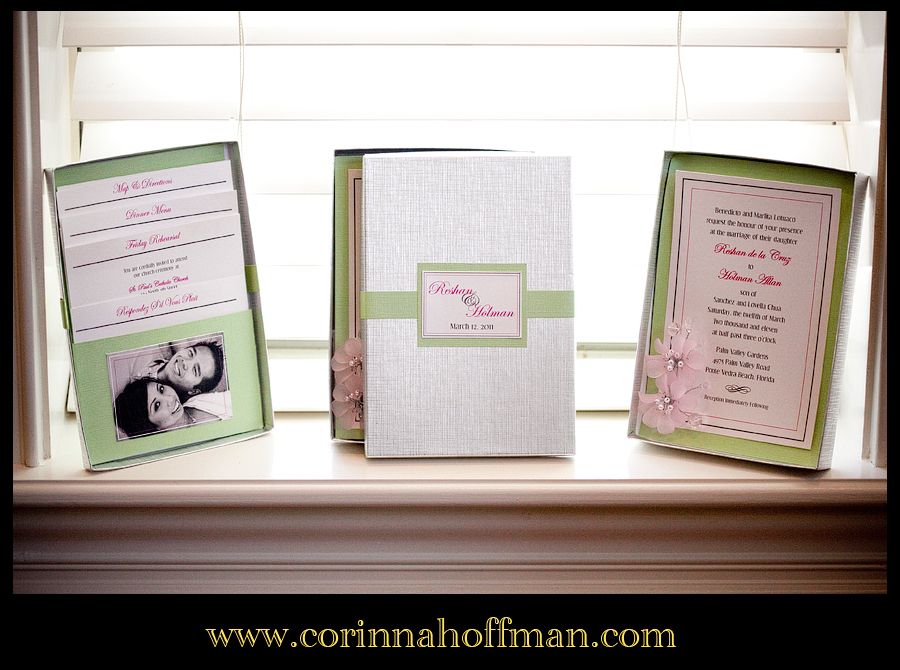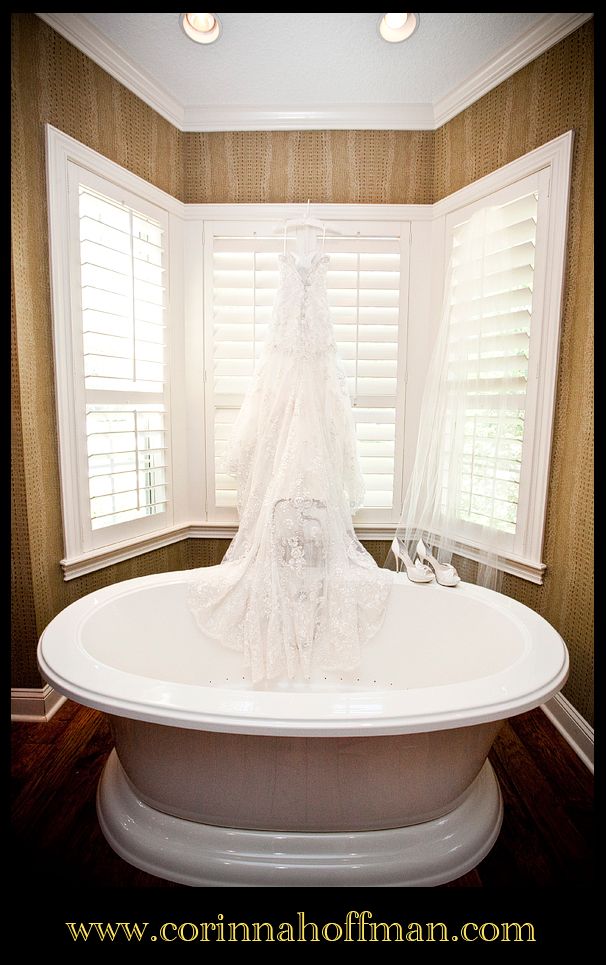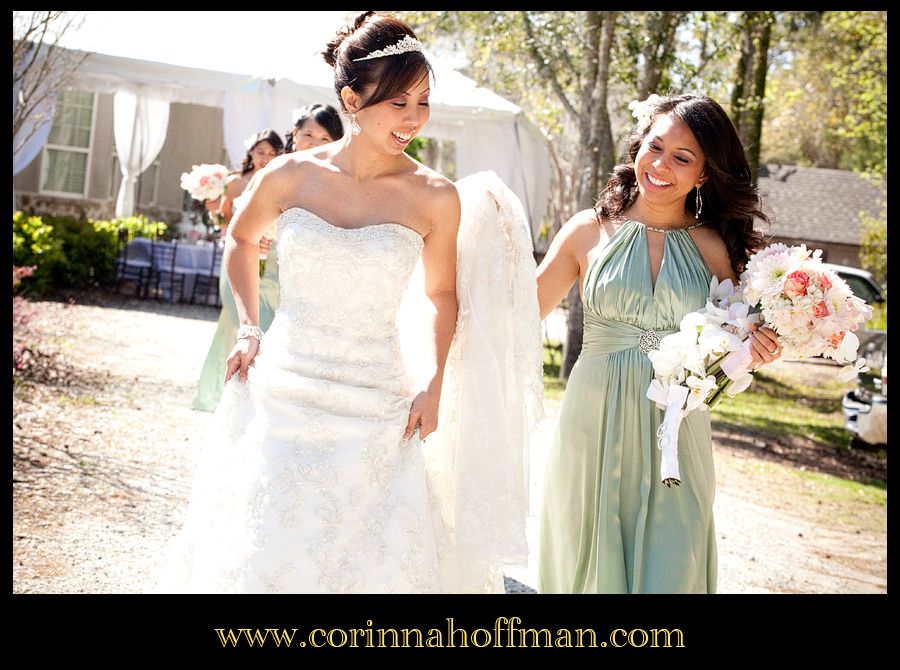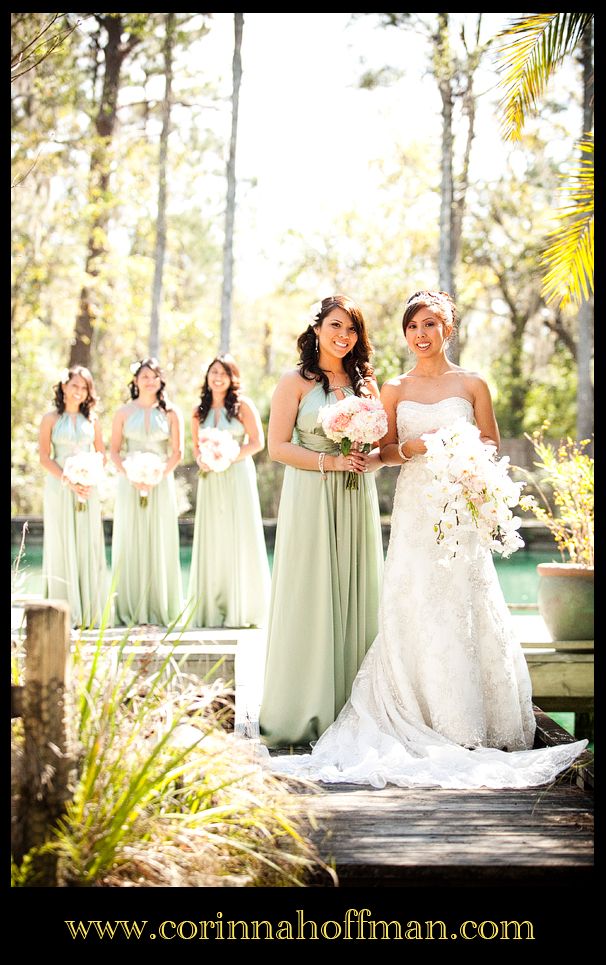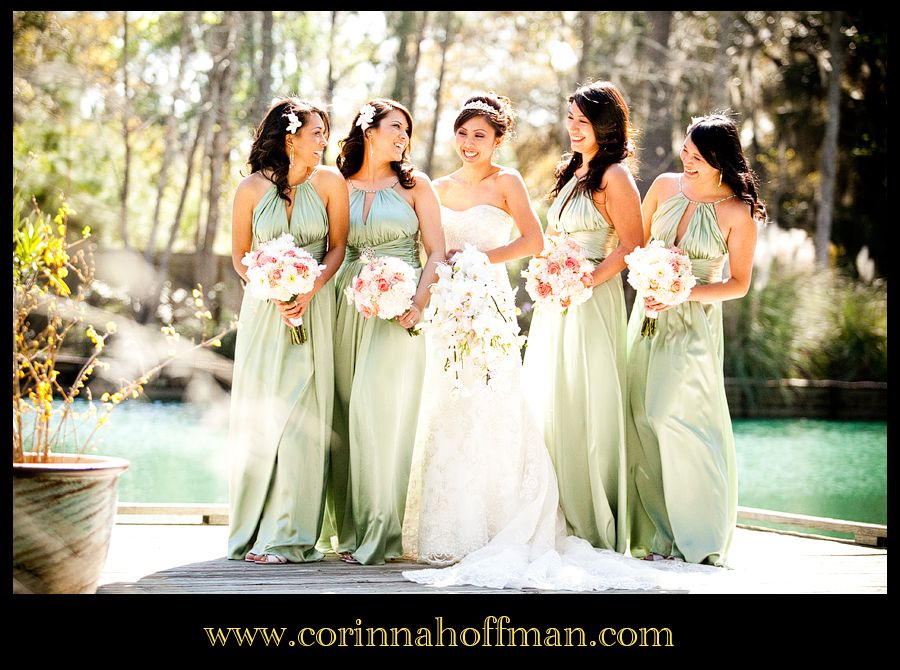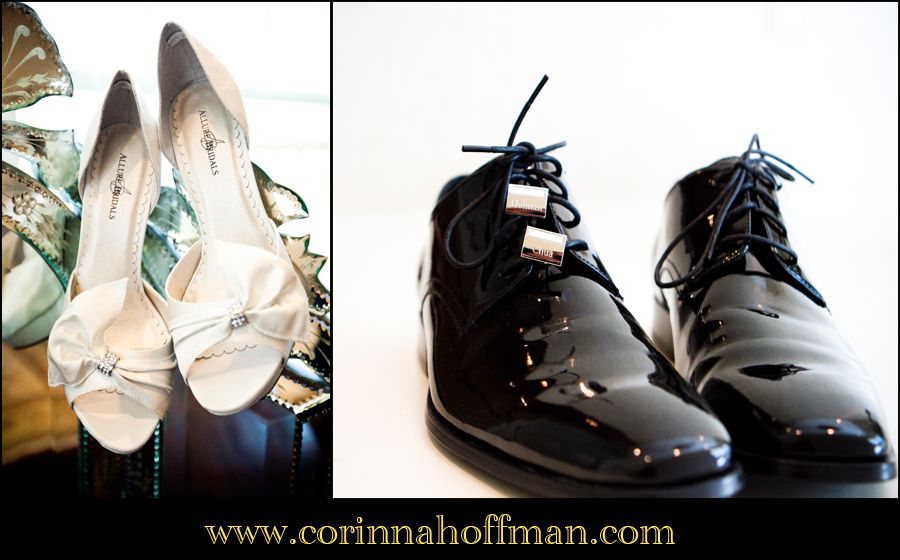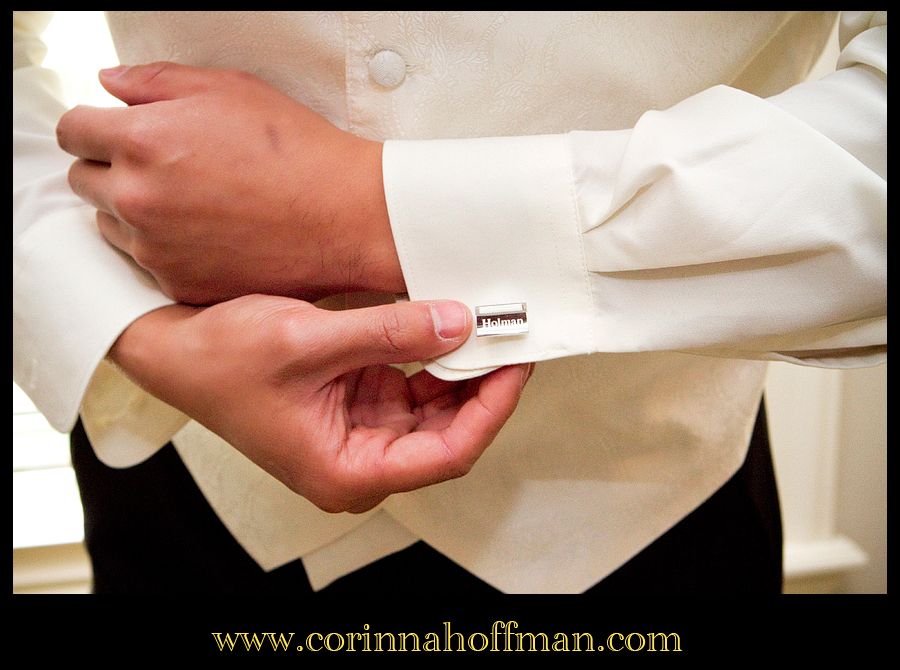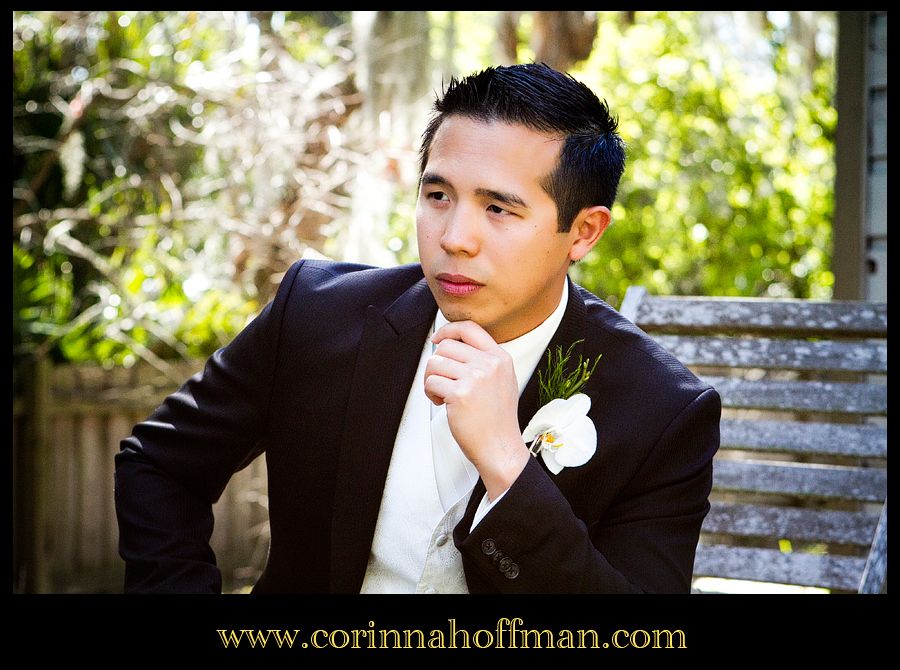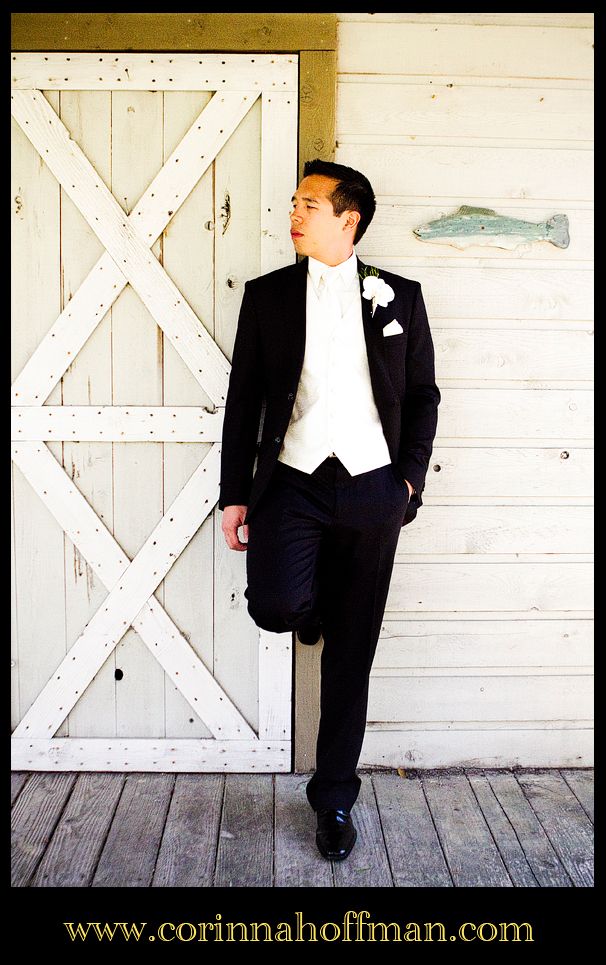 I heard from Bobby that the groom almost fell off the boat during this shoot...that would have not been good :(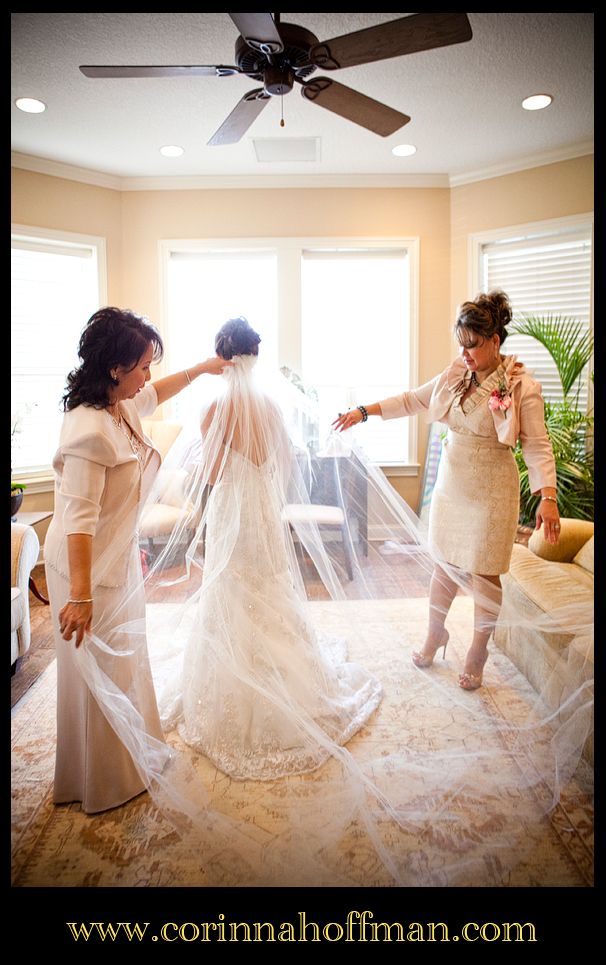 I love how their dog was one of their guests :)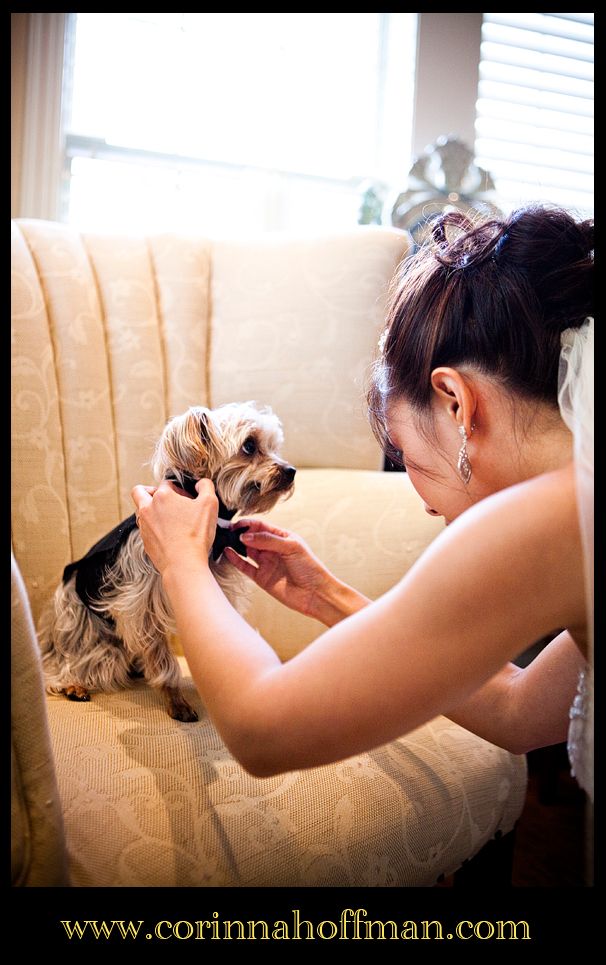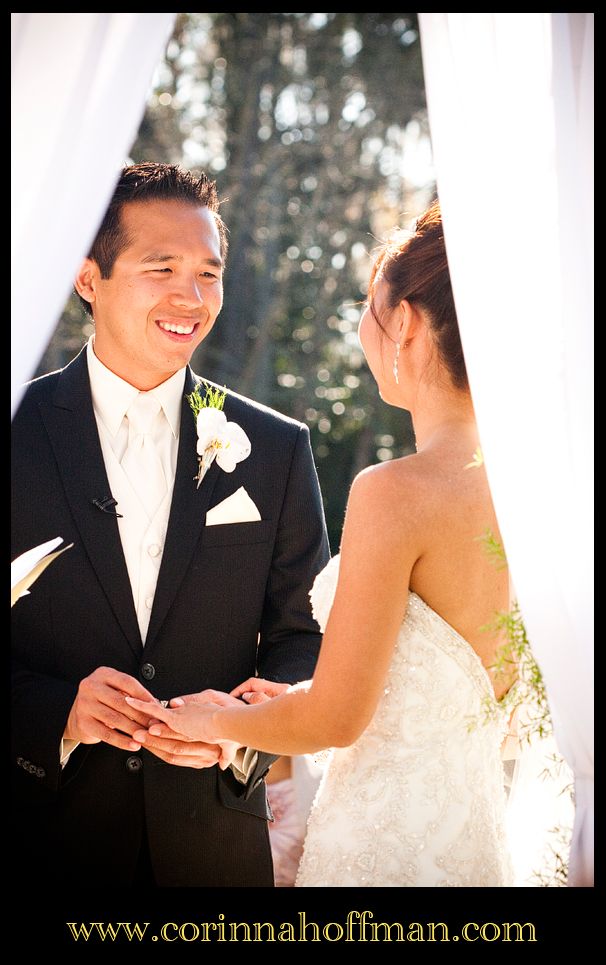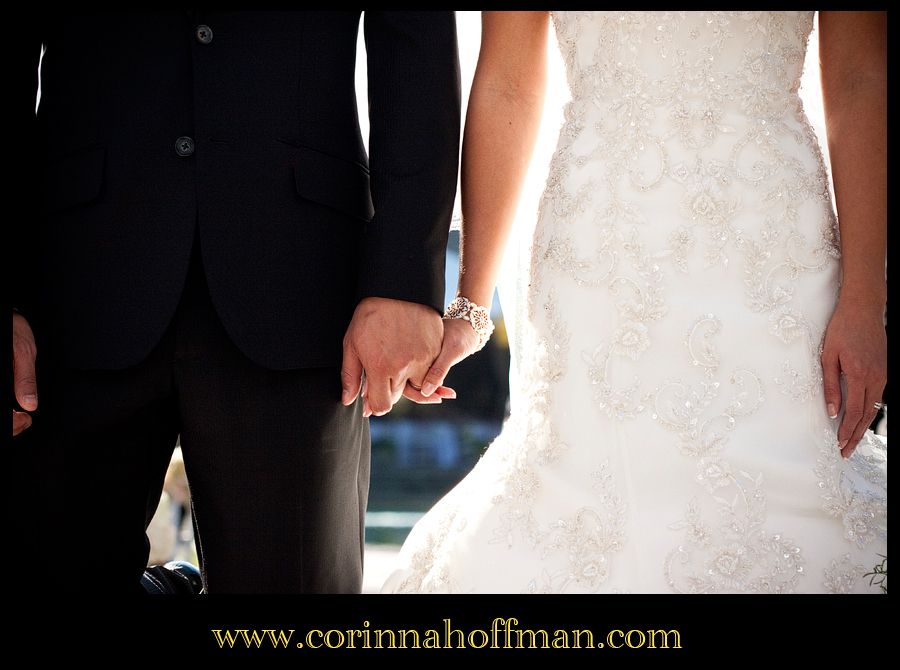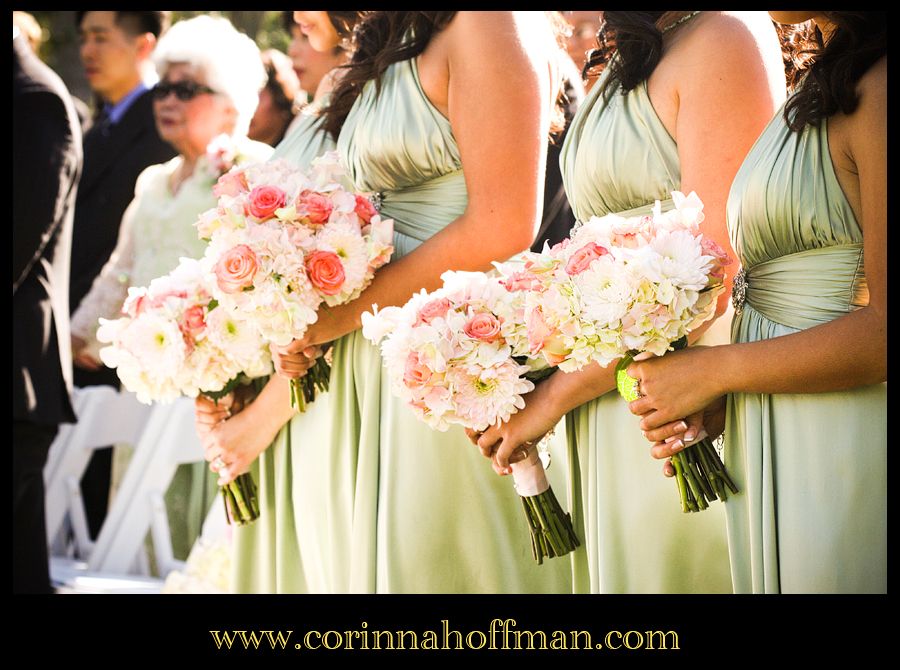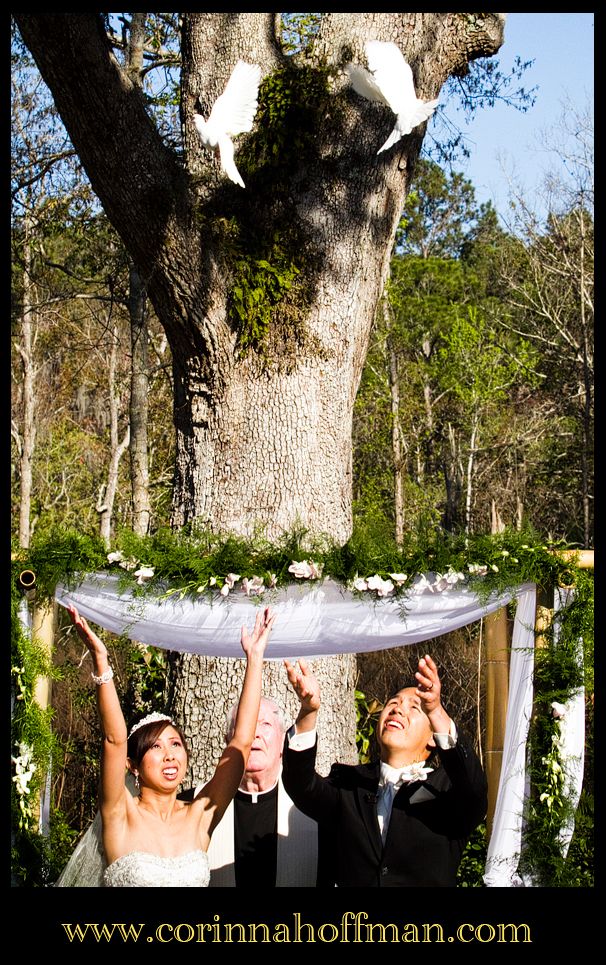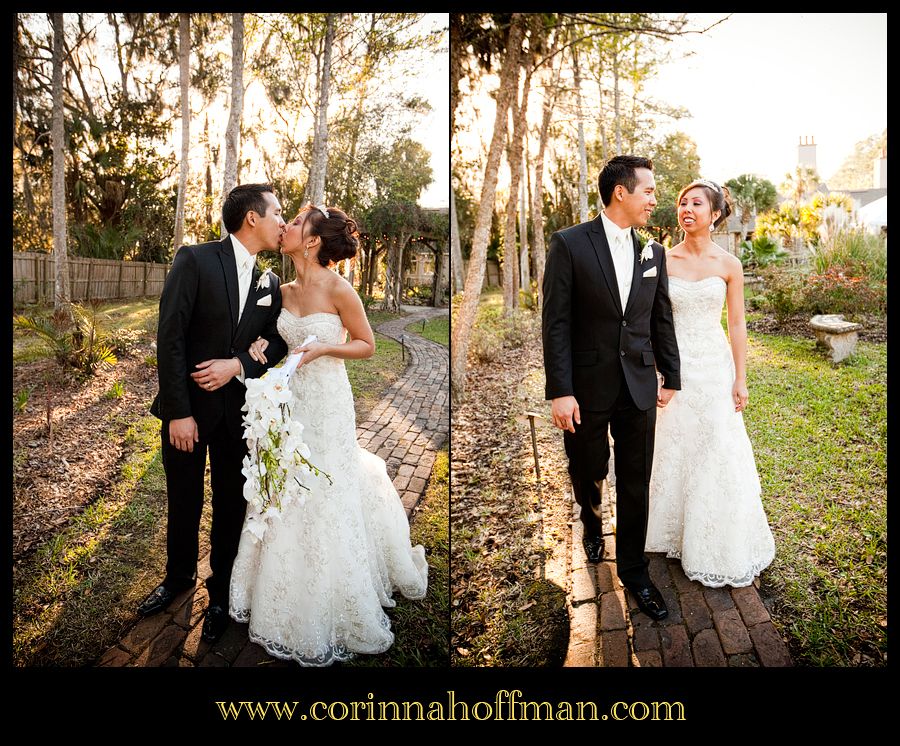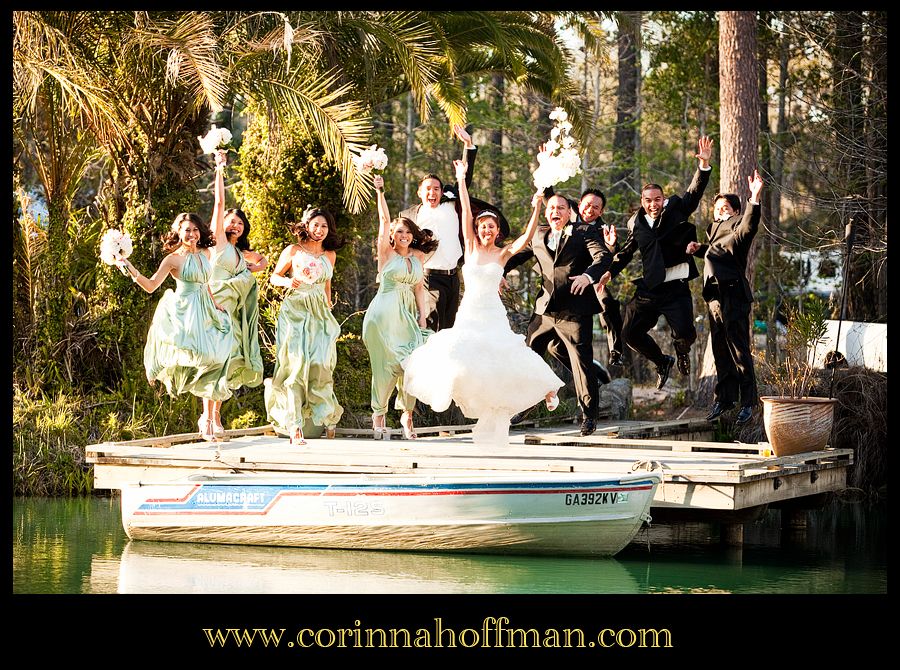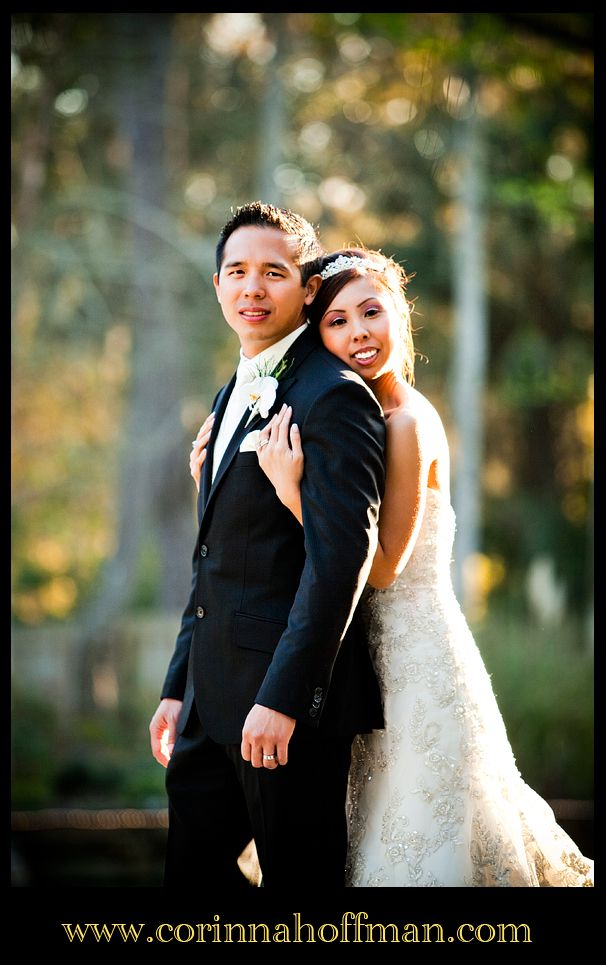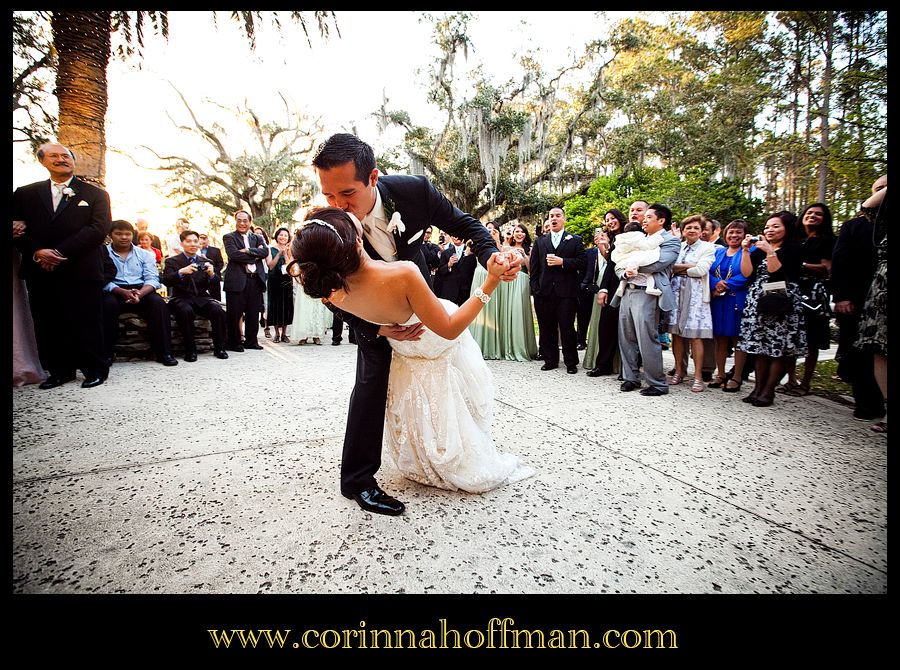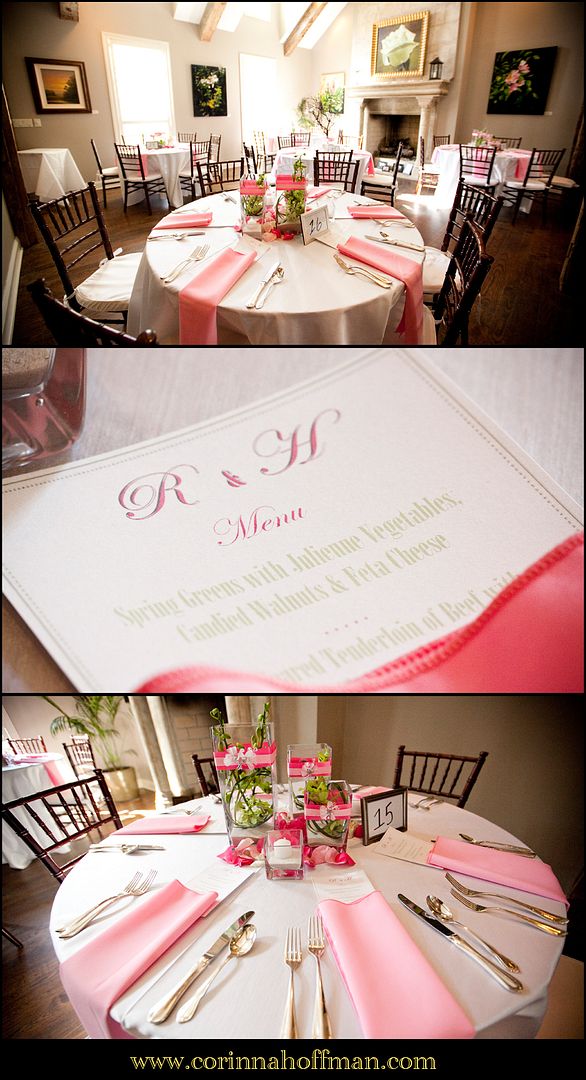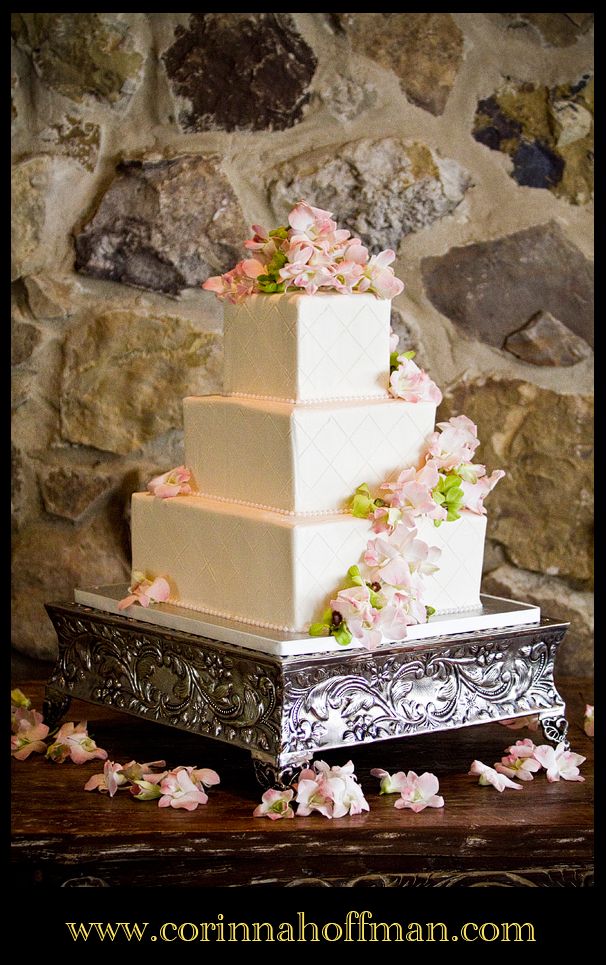 Awesome groom's cake ever!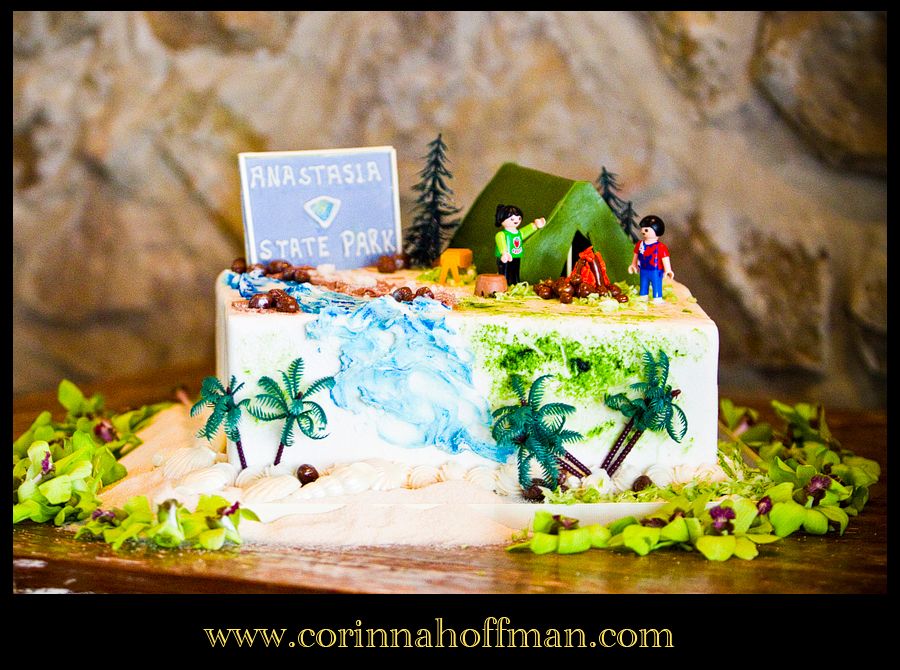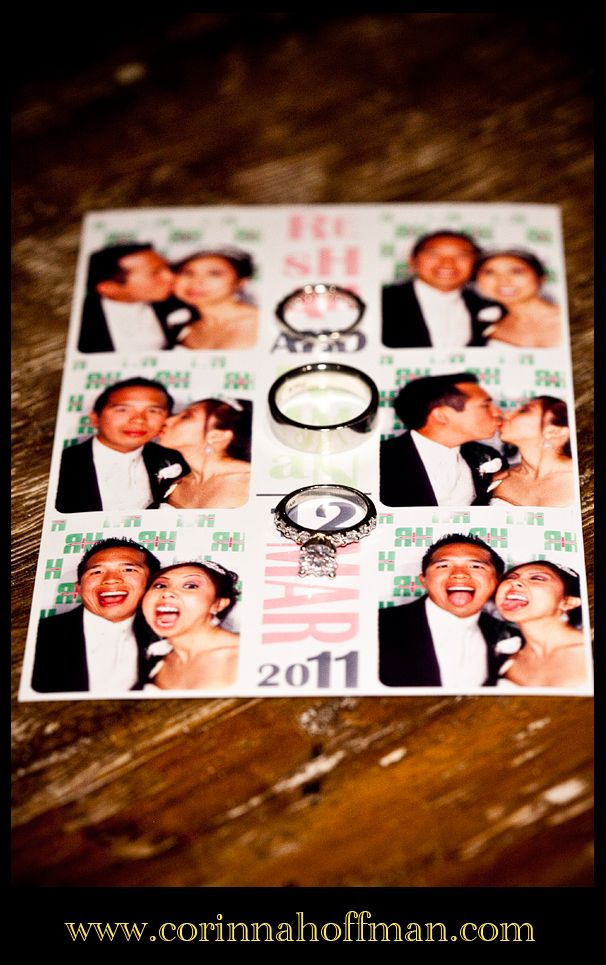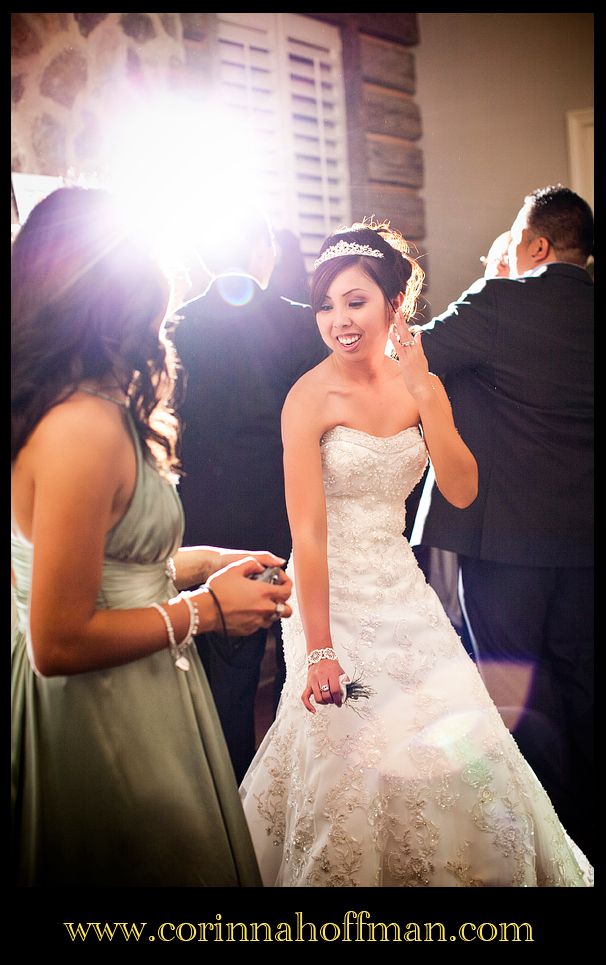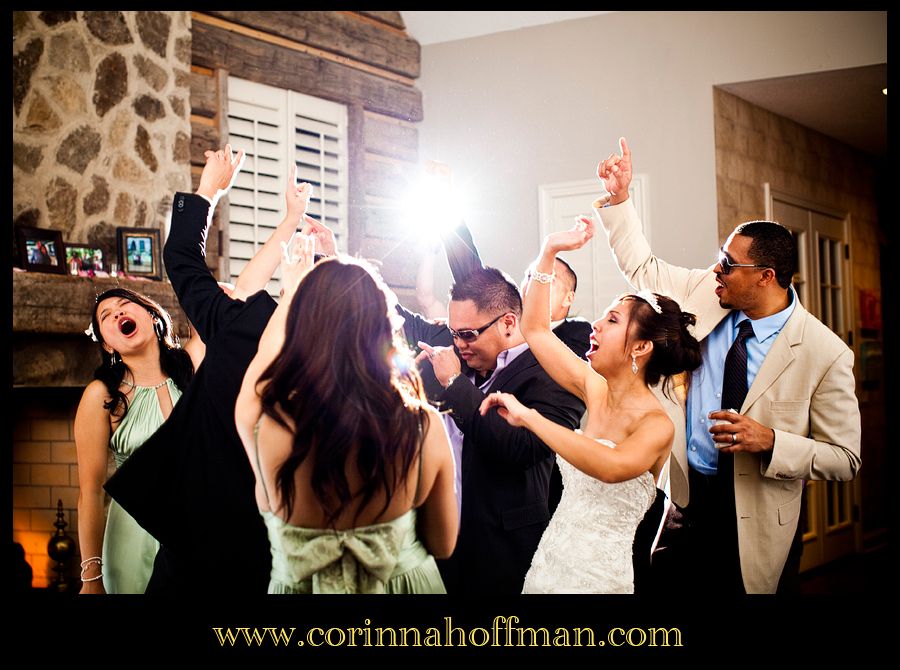 THEIR LOVE STORY
How did you guys meet?



Holman and Reshan met in a parking lot during Fall of 2001. Romantic right? Aware of each other through mutual friends, shy Holman was approached by very sociable Reshan in the UNF library parking lot, which lead to a future encounter as participants in a local car show hosted by Team ECI and Dave & Busters.



Describe the proposal:



Holman surprised Reshan by having her favorite foods cooked, i.e. Holman's homemade crab rangoons, Bonefish Grille's Kate's Red Snapper, and walnut brownies with ice cream. He had a room at Homewood Suites in Orlando decorated with candles and flowers. Holman then surprised Reshan with a weekend getaway in Key West.



What is your favorite thing to do on your date night?



Eat! LOL.



What do you love about him so much?



His patience.



What do you love about her so much?



Her persistence.



What is your wedding invitation like and where did you go to get it done?



We made them ourselves.



What are your wedding colors and why did you guys choose that color palette?



Sage and pink. Reshan's best friend from middle school had those color and knew that it's the color she always wanted for her own wedding.



Describe your wedding cake:



3-tier square cake, sprinkled with shimmery dust and have real orchid flowers cascading down.



Describe your wedding flowers:



Clean with green and pink orchids and manzanita branches.



What is your First Dance song, Father/Daughter song, and Mother/Son song at your wedding reception?



First Dance Song – Lady Antebellum: When You Got A Good Thing
Parents Song – Bee Gees & Celine Dion: Imortality



Where are you guys going for your honeymoon?



We are planning to go to Australia in 2012 for our honeymoon.



What are you looking forward to in the future together?



Living in ONE place together!



THEIR WEDDING INGREDIENTS:




Ceremony Location:
Palm Valley Gardens
Reception Location:
Palm Valley Gardens
Caterer:
The Chef's Garden
Wedding Coordinator:
Christina Kopecki
Videographer:
Simply Cinematic
Cake:
Classic Cakes
Florist:
Tammy from Parkers Events
Officiant:
Monsignor Danahar

Hair:
Kuan

Make-up:
Leesa Askew

Entertainment (DJ/BAND):
Ceremony – Wehner Weddings; Cocktail Hour/Reception – James Lomboy

Wedding Dress:
Allure
Bridesmaids Dresses:
BCBG
Groom and Groomsmen Wear:
Tuxedo from Men's Warehouse